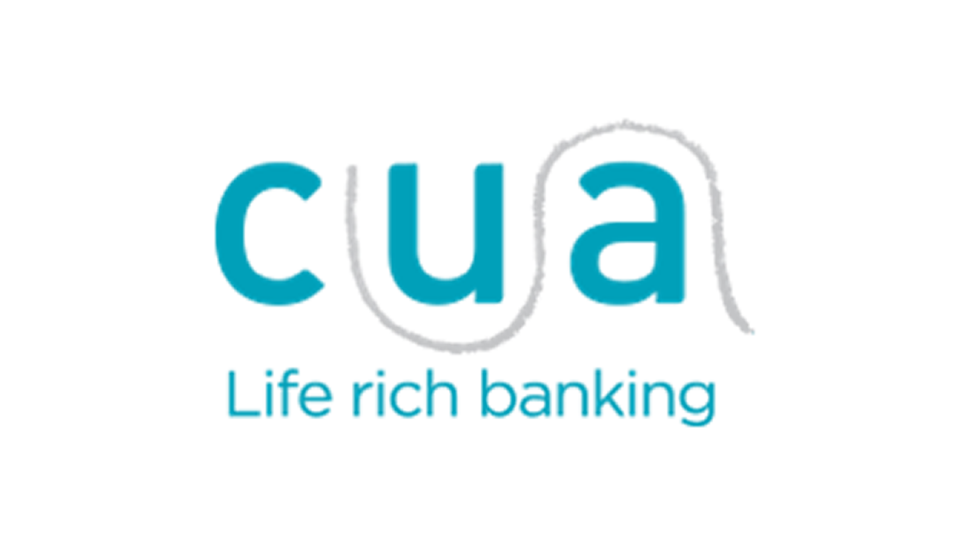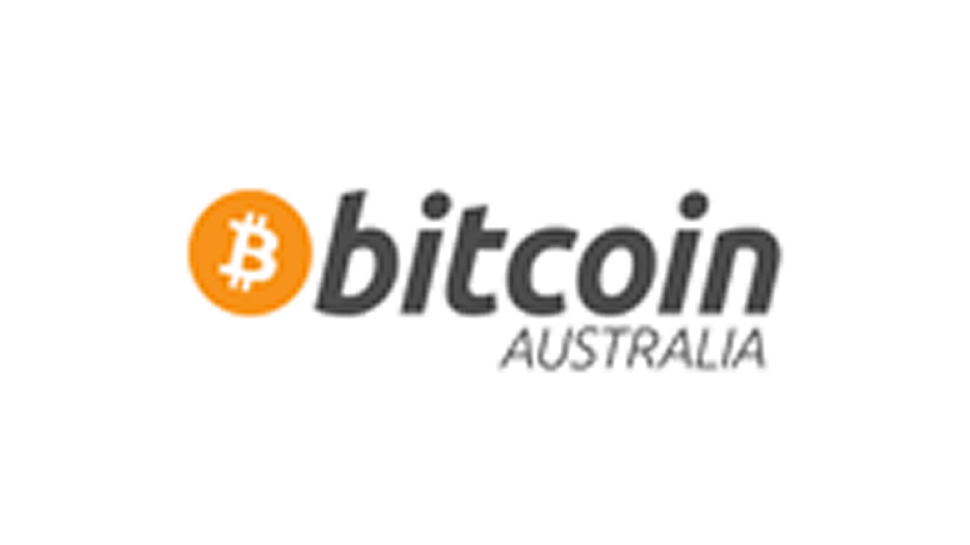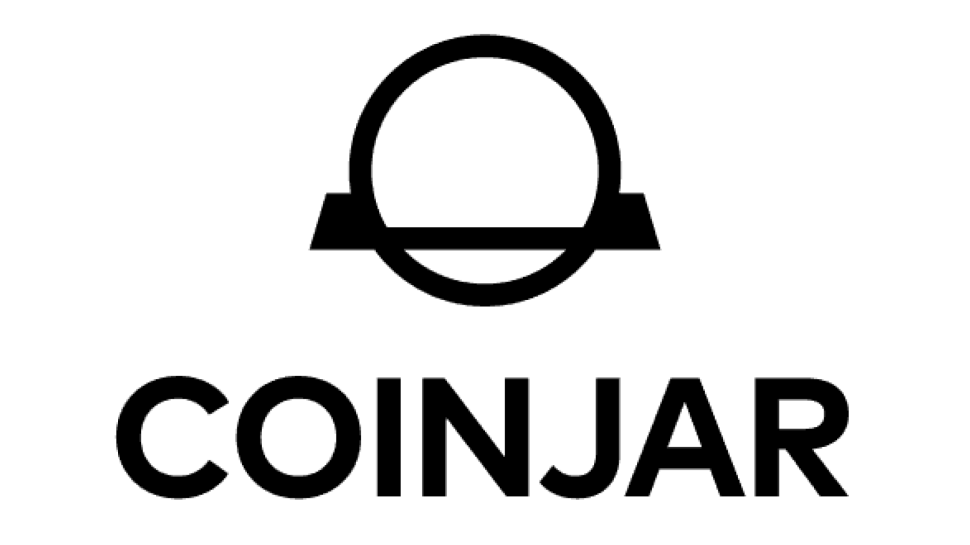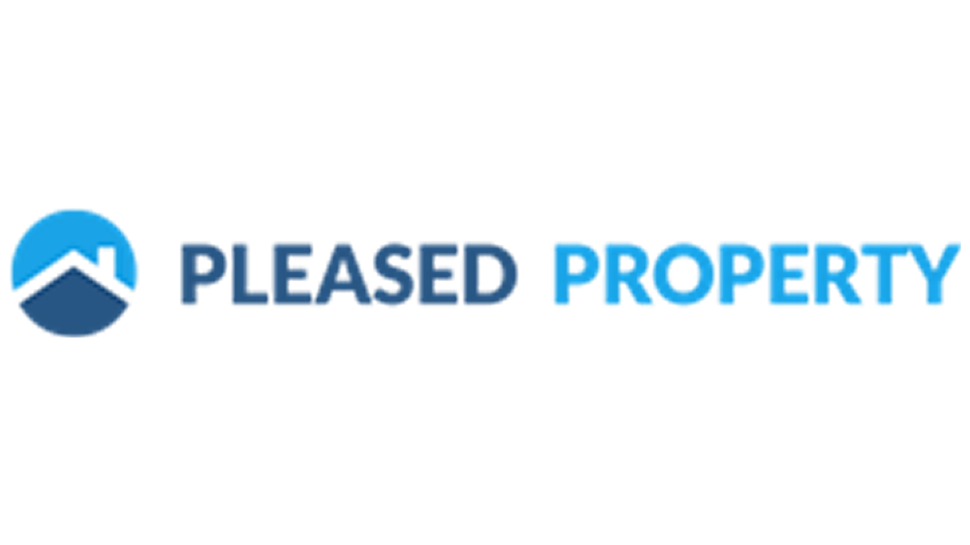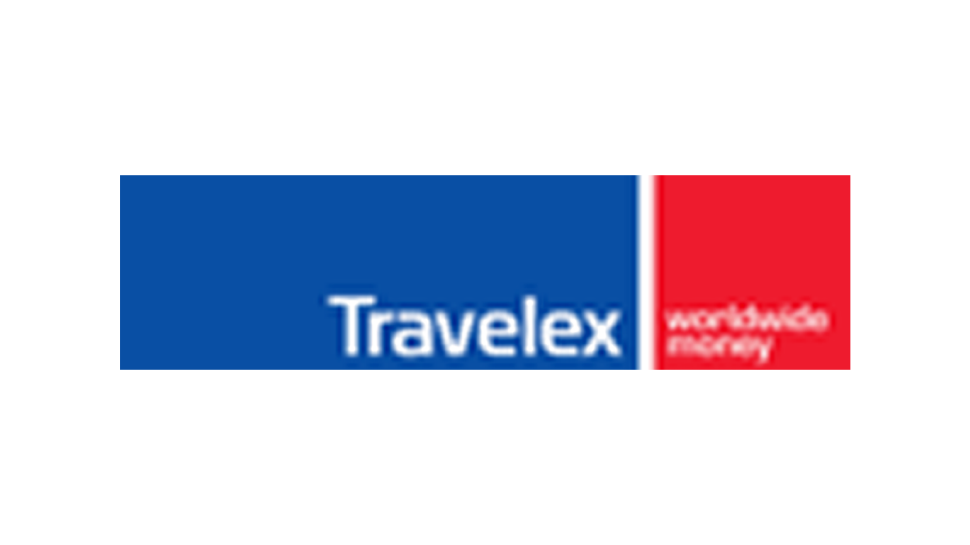 Verify your customers in real-time using Digital iD™
Onboard and sign up your customers easily using Digital iD™, and help reduce dropout rates and lower the cost of verification.
Digital iD™ has access to a wide range of industry and proprietary data sources to help you verify your customers seamlessly.

KYC verification
Verify your customers' name and date of birth and/or address online using industry and Australia Post proprietary data sources.

KYC watchlist screening
Identify Politically Exposed Persons (PEP), associates of a PEP, sanctioned, or other high risk individuals.

Ongoing KYC due diligence
Re-verify your existing customers using a wide range of industry and Australia Post proprietary data sources or the Digital iD™ app.

Sign up for cryptocurrency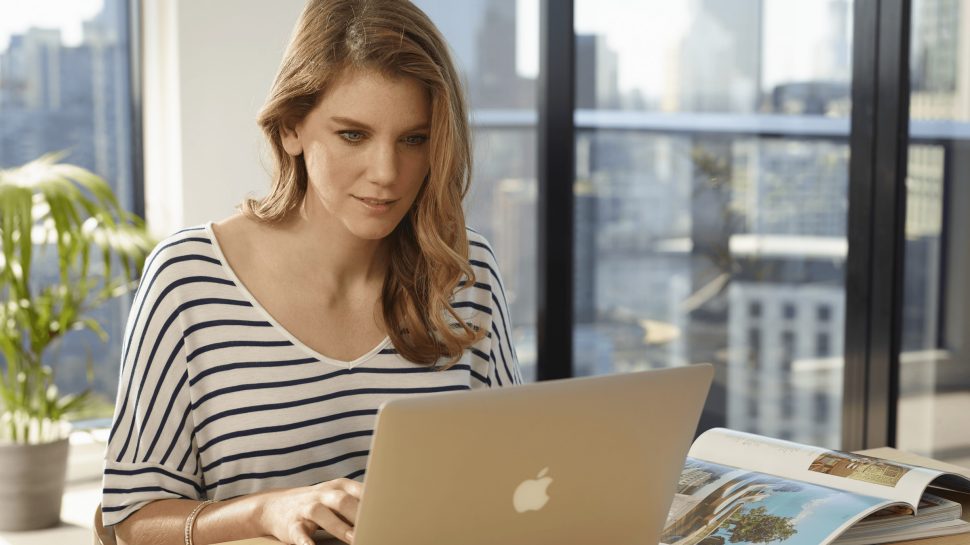 Learn how Digital iD™ helped to boost CUA's conversion rate to 90%
CUA partnered with Digital iD™ to help improve the identity verification experience when applying for the eSaver Boost and eSaver Reward Accounts online.

Increase conversion
Use Digital iD™ to verify your customers and help improve your conversion rates using either the Digital iD™ app or web experience.

Easy integration
Start using Digital iD™ in just a few days. You'll benefit from updates without significant system upgrades.

Meet risk and compliance

Give customers with low risk a seamless verification experience or step up requirements for those with higher money laundering or terrorism financing risk.

Multi-channel experience
Connect to Digital iD™ via APIs, SDKs, web experience, and the Australia Post Post Office Network.

Enhanced security
Help avoid data breaches using Digital iD™'s advanced encryption technology to manage sensitive personal information.

A trusted reputation
Leverage Australia Post's trusted brand for conducting KYC checks and identity services.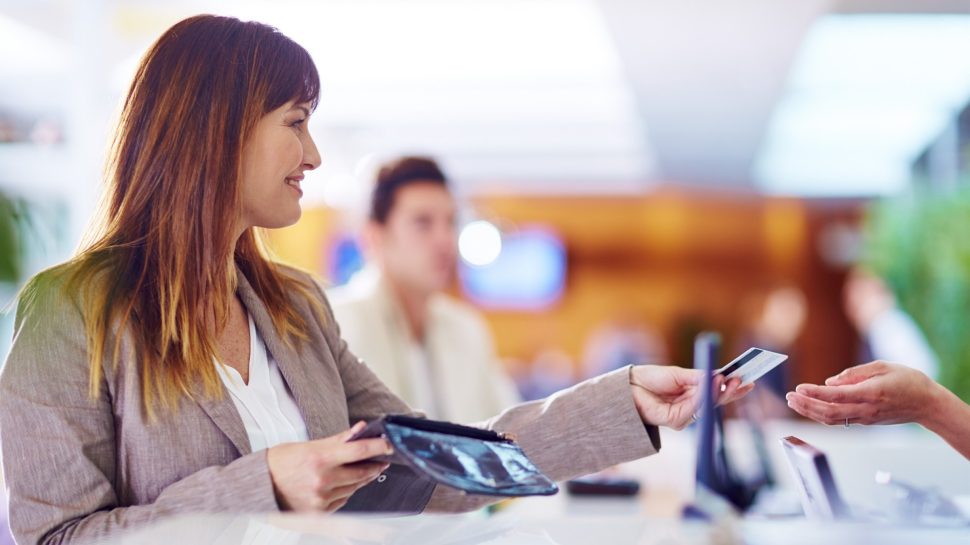 Over the counter verification

Digital iD™ gives customers the flexibility to identify themselves in person across one of Australia's largest retail networks.
If customers are unable or choose not to verify online, customers can visit a participating Post Office to complete their verification in person.
Once customers have a verified Digital iD™, they can use the app on their phone to prove who they are in person.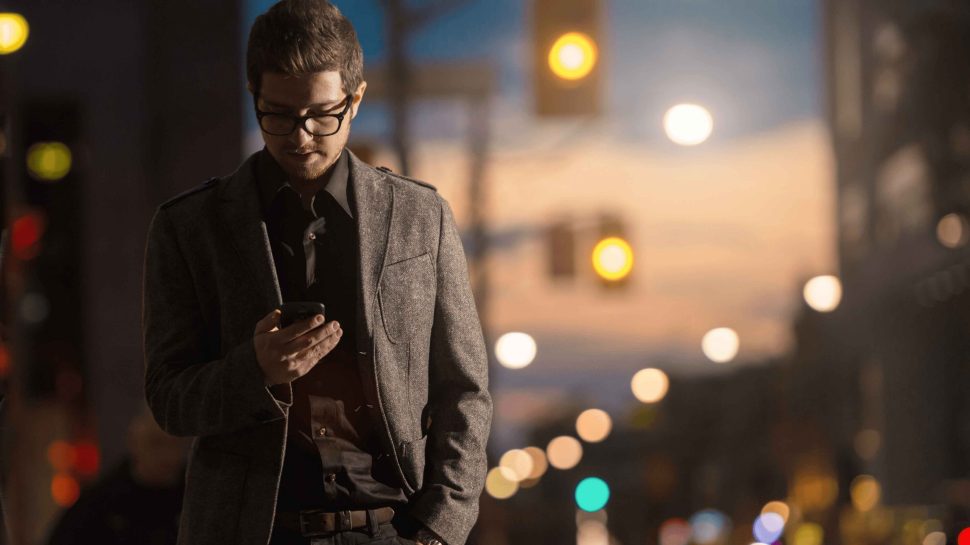 Secure by design

Digital iD™ uses advanced encryption technology to put your customers in control of their data and take the pressure off dealing with more personal information than you need to.
Digital iD™ cannot access any personal data without the permission of the customer, and undergoes external security assurance and testing on a regular basis.


Award-winning industry recognition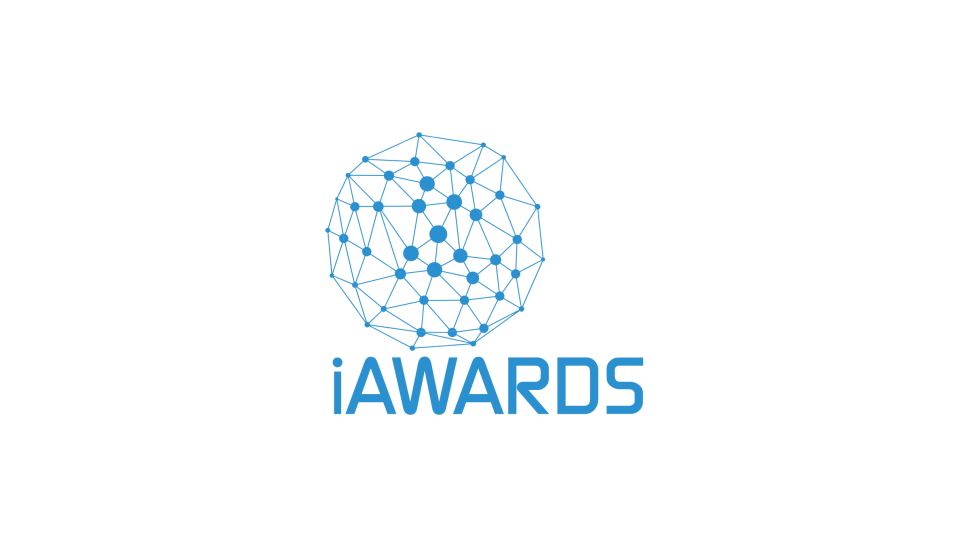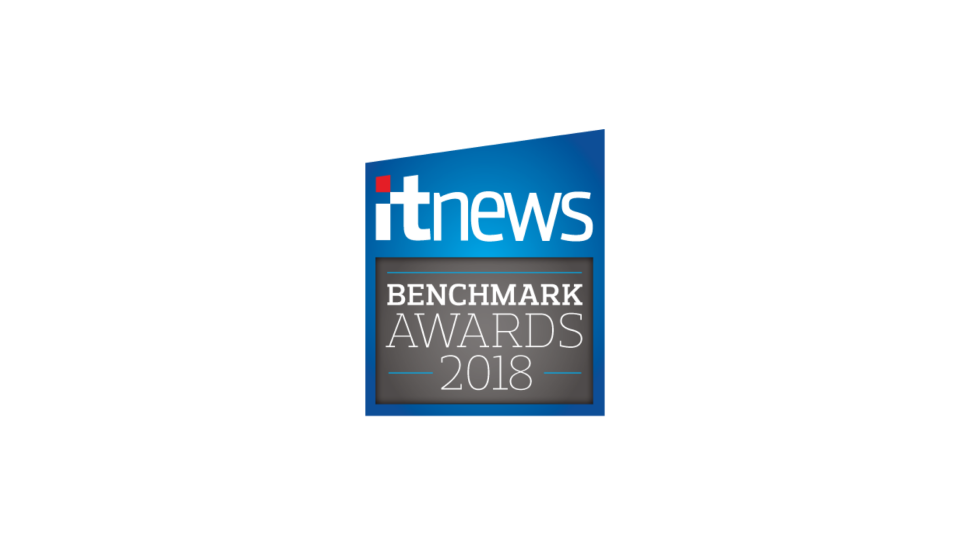 iTnews Benchmark Awards 2018
Best Federal Government IT Project
Enquire today about Digital iD™

Digital iD™ is already integrated with many services across Australia. To find out more, or learn about how Digital iD™ works and how it can be leveraged by your company, contact us below.