Verify more customers in real-time with Digital iD™
Digital iD™ by Australia Post has access to a wide range of industry and proprietary data sources to verify more customers, with less friction.
Digital iD™ helps make it faster to onboard your customers and reduce dropout rates and the cost of verification.
AML/KYC verification
Verify customers' name and date of birth and/or address online leveraging industry and Australia Post proprietary data sources.
Watchlist screening
Identify Politically Exposed Persons (PEP), associates of a PEP, sanctioned, or other high risk individuals.
Ongoing customer due diligence
Re-verify customers using a wide range of industry and Australia Post proprietary data sources or the Digital iD™ app.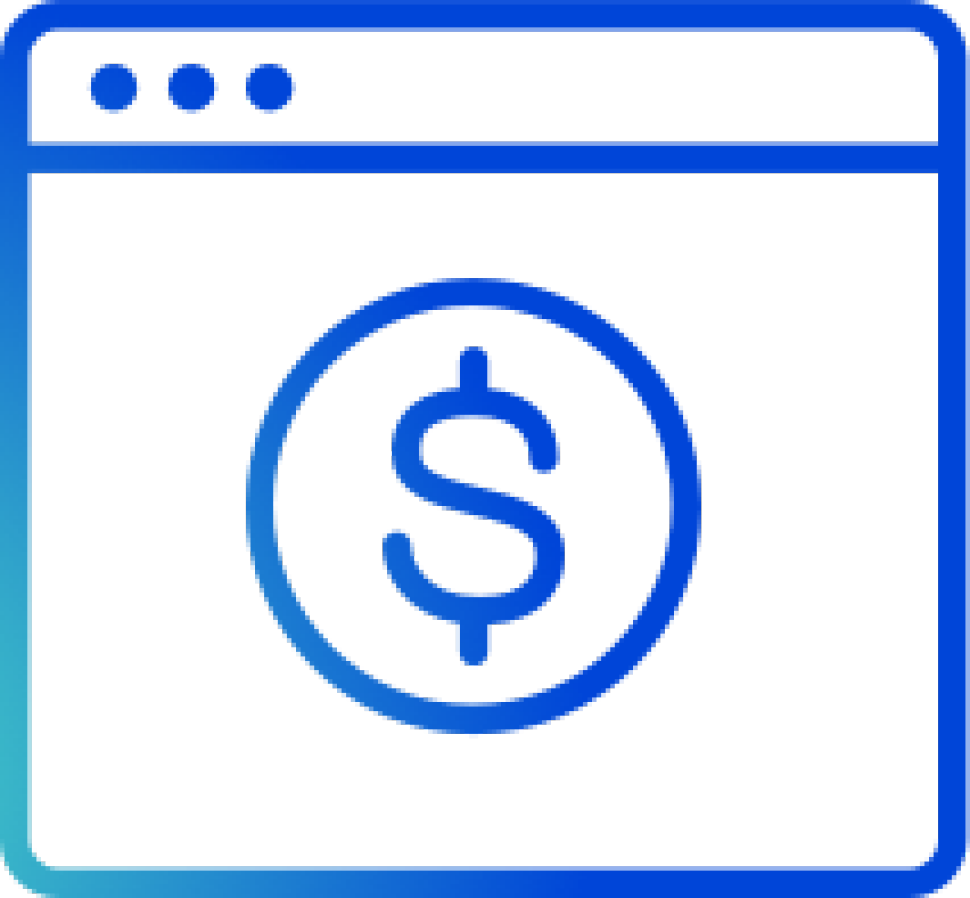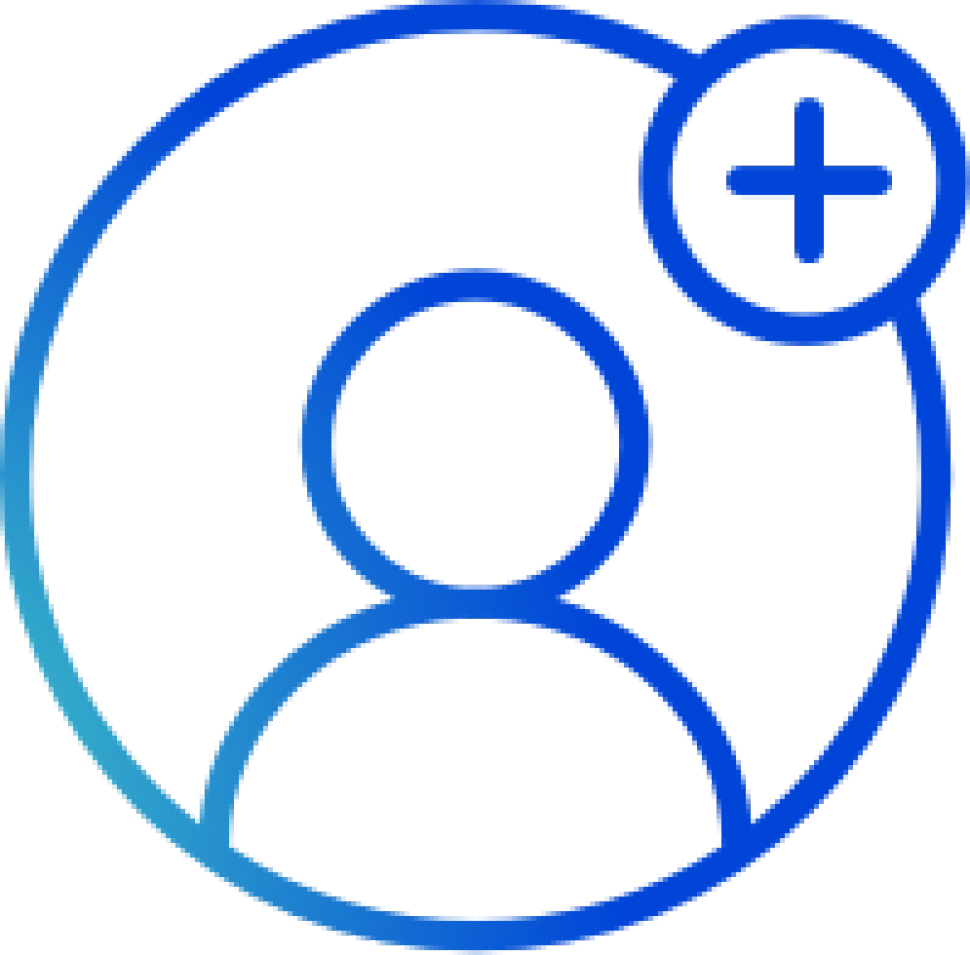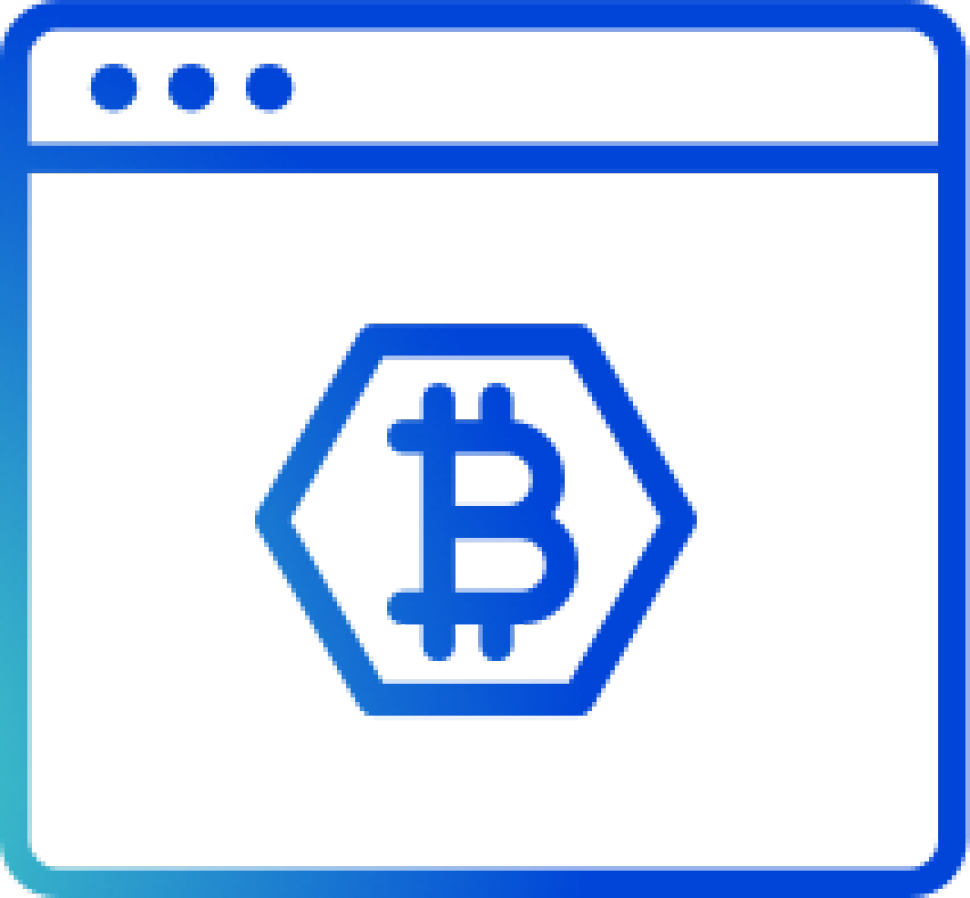 Sign up for cryptocurrency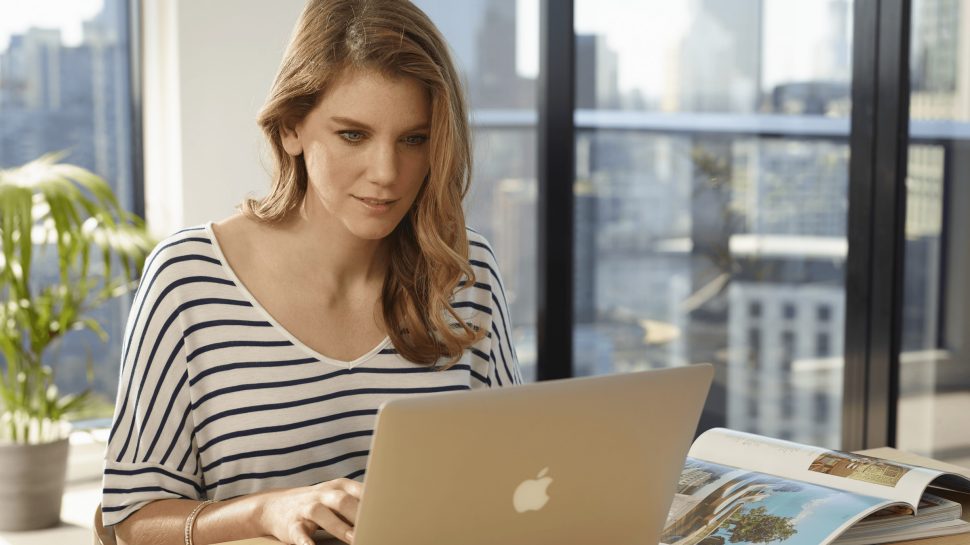 Learn how Digital iD™ helped to boost CUA's conversion rate to 90%
CUA partnered with Digital iD™ to help improve the identity verification experience when applying for the eSaver Boost and eSaver Reward Accounts online.

Increase conversion
Use Digital iD™ to help seamlessly verify your customers, through the convenience of an app or web experience.

Easy integration
Start using Digital iD™ within a few days, and benefit from updates without any significant system upgrades.

Meet risk and compliance
Deliver a low friction experience or step up requirements for customers with higher money laundering or terrorism financing risk.

Multi-channel experience
Connect via APIs, SDKs, web experience, and Australia Post's extensive physical network.

Enhanced security
Help avoid data breaches using Digital iD™ advanced encryption technology to manage sensitive personal information.

A trusted reputation
Leverage Australia Post's brand trusted for conducting identity services.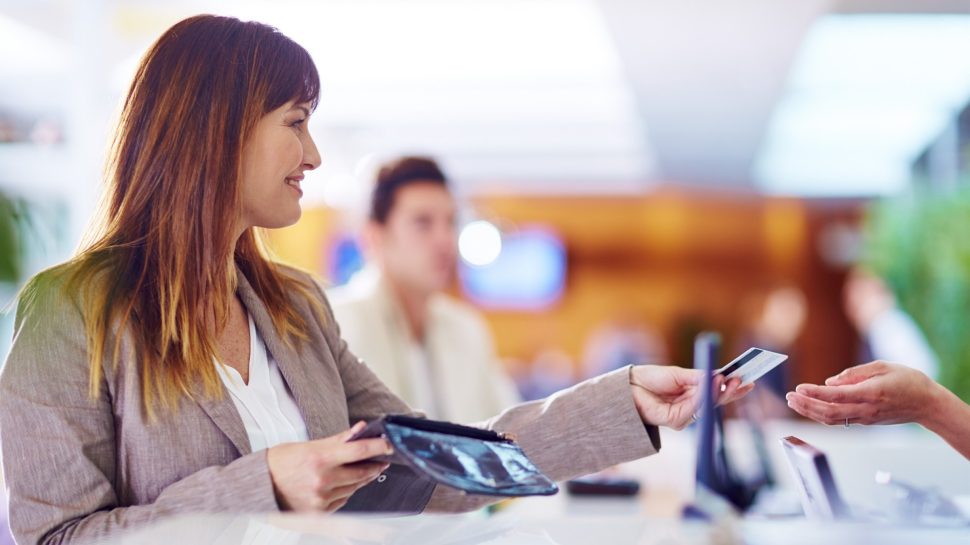 Over the counter verification
Digital iD™ gives customers the flexibility to identify themselves in person across one of Australia's largest retail network.
If customers are unable or choose not to verify online, customers can choose to come in to a participating Post Office to complete their verification in person.
They can also use the Digital iD™ app to prove who they are from their phone wherever Digital iD™ is accepted.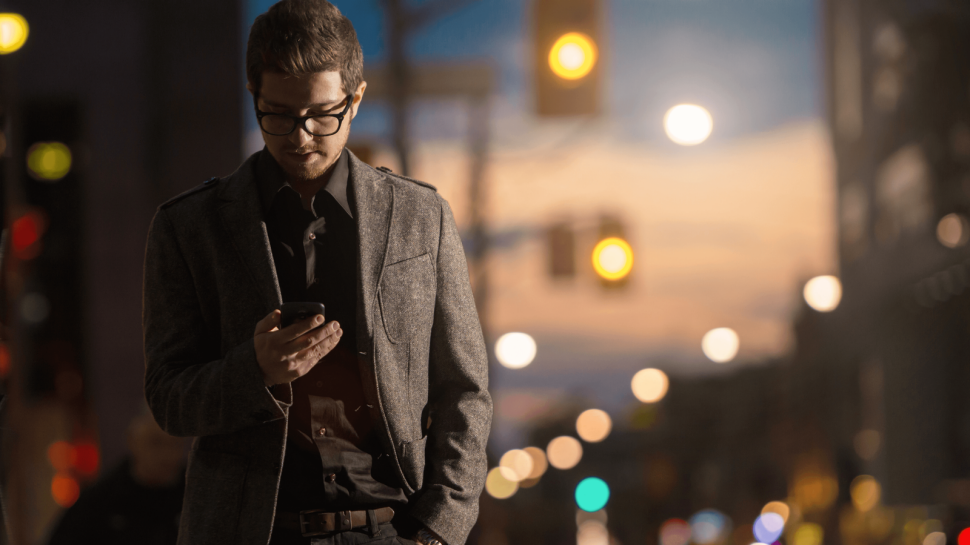 Secure by design
Digital iD™ uses advanced encryption technology to put your customers in control of their data and take the pressure off dealing with more personal information than you need to.
Digital iD™ cannot access any personal data without the permission of the customer, and undergoes external security assurance and testing on a regular basis.

Award-winning industry recognition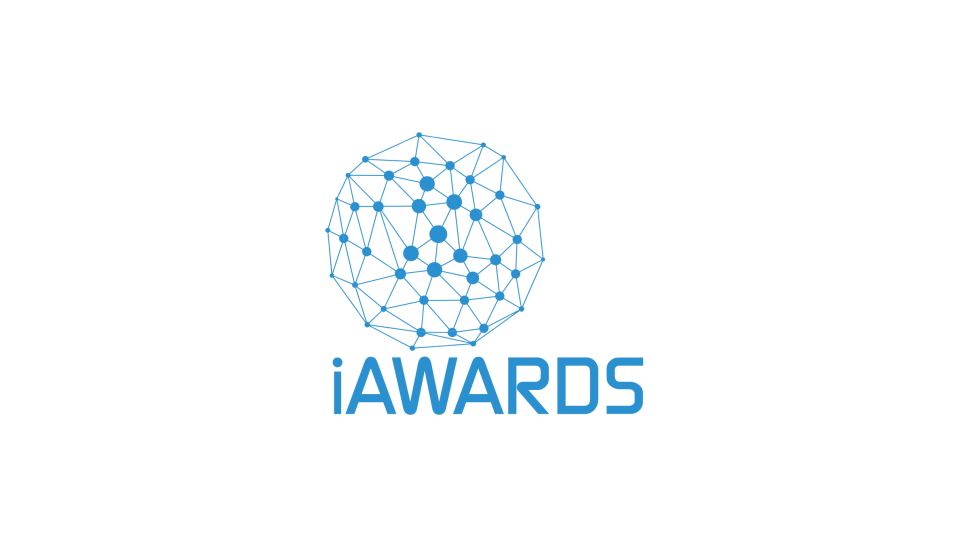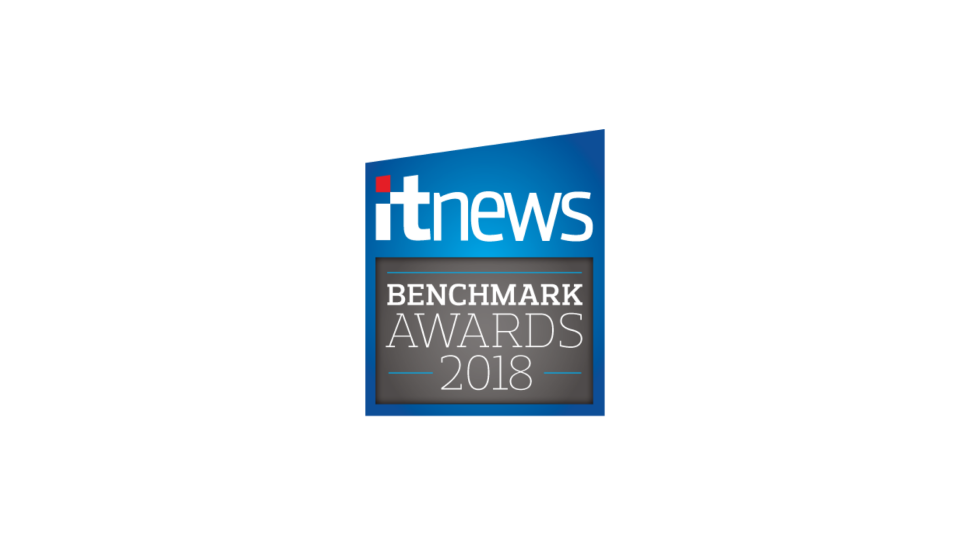 iTnews Benchmark Awards 2018
Best Federal Government IT Project
Enquire today about Digital iD™
Digital iD™ is already integrated with many services across Australia. To find out more, or to deep-dive into how Digital iD™ works and how it can be leveraged by your company, contact us below.