Organisations across a range of industries trust Digital iD™ with their identity checks
Simple and scalable identity solutions for government departments to verify citizens across a range of channels.
Help reduce fraud, dropout rates, and boost conversion when verifying customers to meet AML/CTF requirements.
Use Digital iD™ to help create trust and safety in your marketplace, while helping reduce the risk of fraud.
Accept Keypass in Digital iD™ as a proof of age online or in person, helping reduce time and effort for your customers.
Digital iD™ offers everything you need to confidently verify and onboard new customers and candidates.
Identity Verification Portal

Our portal enables you to perform identity checks for your customers without the need to integrate Digital iD™. Simply invite your customers via email to complete an ID verification check and view the results on our web-based platform.

Identity Document Verification (IDV)
Digital iD™ checks your customer's identity documents back to trusted issuer records, giving an almost instant result, helping you to seamlessly onboard new customers, reduce dropout rates and the cost of verification.
Know Your Customer (KYC) checks
With access to a wide range of industry and proprietary data sources, Digital iD™ can help you meet your Anti-Money Laundering (AML) compliance obligations and identify Politically Exposed Persons (PEP), sanctioned, and other high-risk individuals.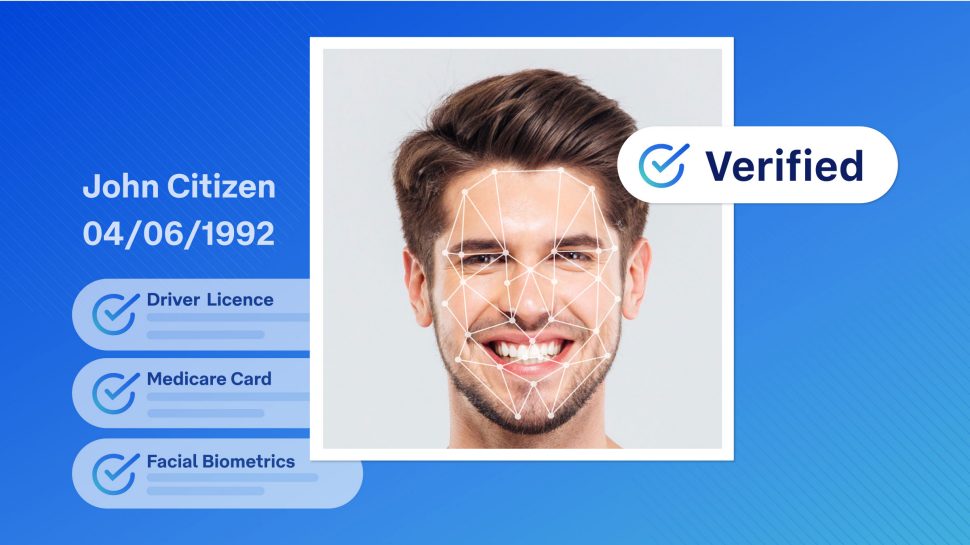 An easy solution for identity checks

Australia Post's Digital iD™ helps make it easier for your customers to verify their identity to the level you require. Easily integrated into your experience, Digital iD™ helps you meet your compliance obligations, boost conversions and build trust.
Using Digital iD™ allows you to leverage the established trust of the Australia Post brand, built over 200 years of putting people first. Each year, Australia Post conducts over 8 million identity checks through our extensive retail network and online, making us one of Australia's leading providers of choice for both individuals and businesses.

One of Australia's industry leaders in security and compliance
We're committed to ensuring that you and your customers' sensitive information stays safe, so we strive to exceed the industry standards for security and compliance.
Digital iD™ is the first non-government provider to be accredited under the Australian Government's Trusted Digital Identity Framework.
OAuth 2.0 is the current universal standard of online security when it comes to safeguarding your customers' credentials.
Digital iD™ is accredited under the Australian Government Information Security Manual (ISM).
Award-winning industry recognition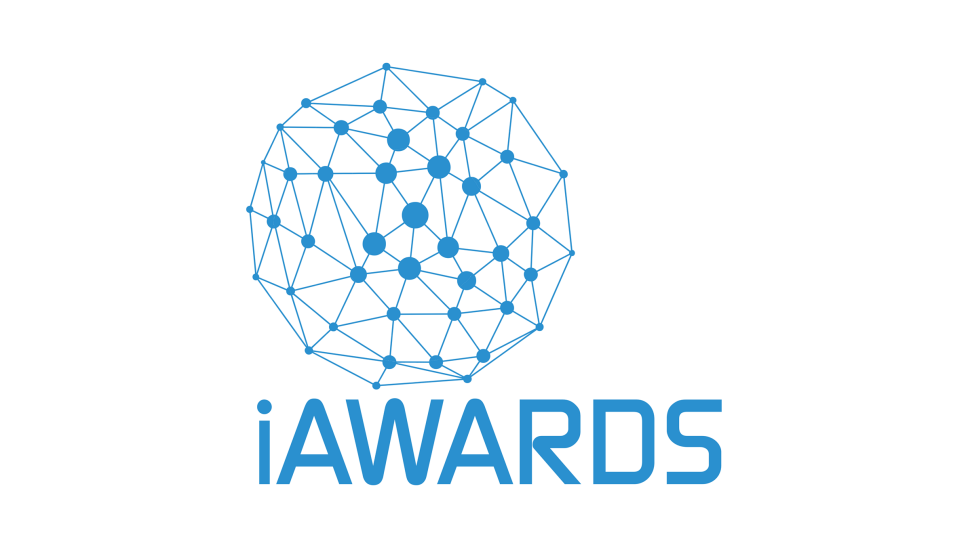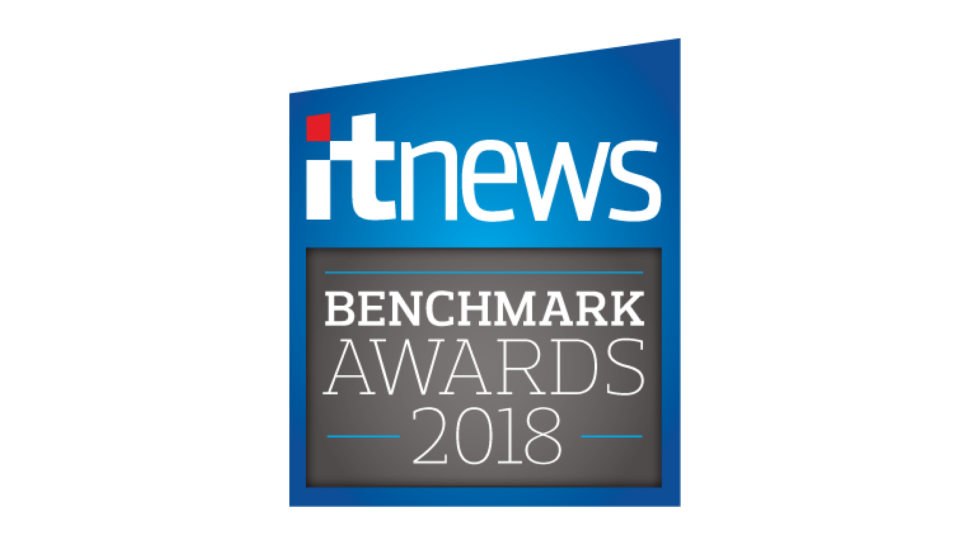 iTnews Benchmark Awards 2018
Best Federal Government IT Project