What is Digital iD™?
Digital iD™ is changing the format of ID.
With the Digital iD™ app, you can easily prove who you are from your phone.
And for businesses, simplify ID verifications for your customers and focus on your core business.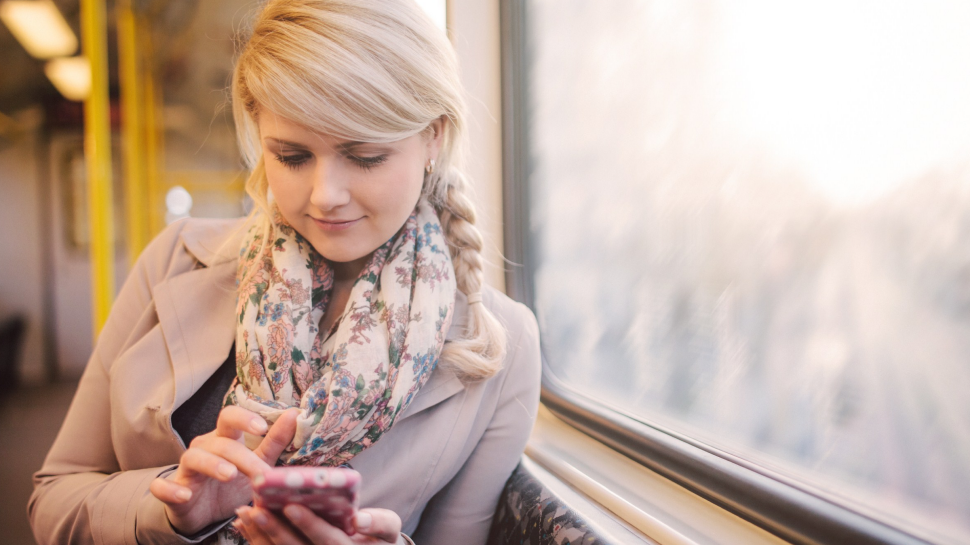 Personal
Prove who you are from your phone and take control of how you share your personal information.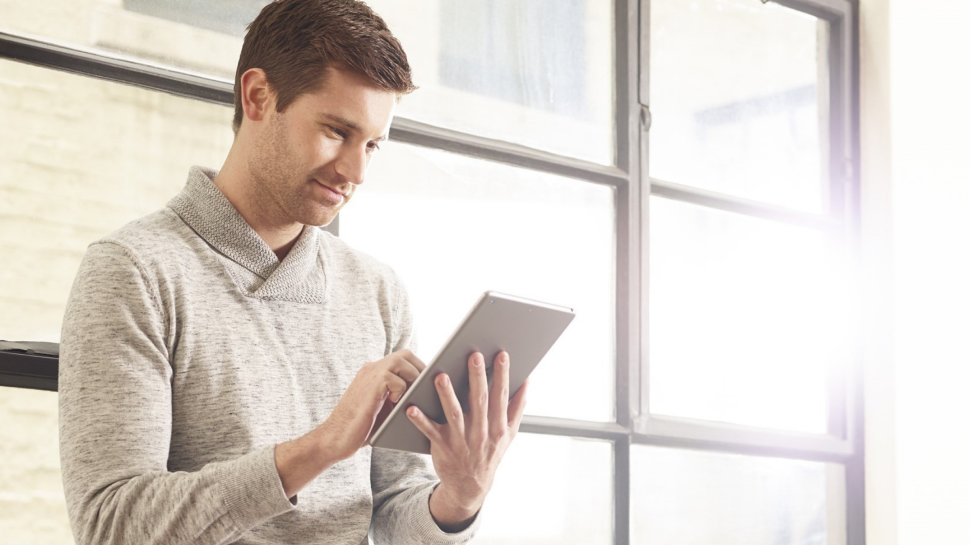 Business solutions

Help improve the customer experience, boost your conversion rates and make ID verification easy for your customers.

Advanced security
With advanced encryption technology consumers are in control of their personal data and only share what is needed.

Reusable ID
Save time by verifying your identity once and reusing it. Businesses benefit from a growing number of pre-verified customers.

Trusted reputation
For over 200 years Australians have been trusting Australia Post to deliver parcels and handle sensitive information.

Who's on board?
Digital iD™ is changing the way we use ID in our everyday life. Here's where you can find Digital iD™ being used today.
Award-winning industry recognition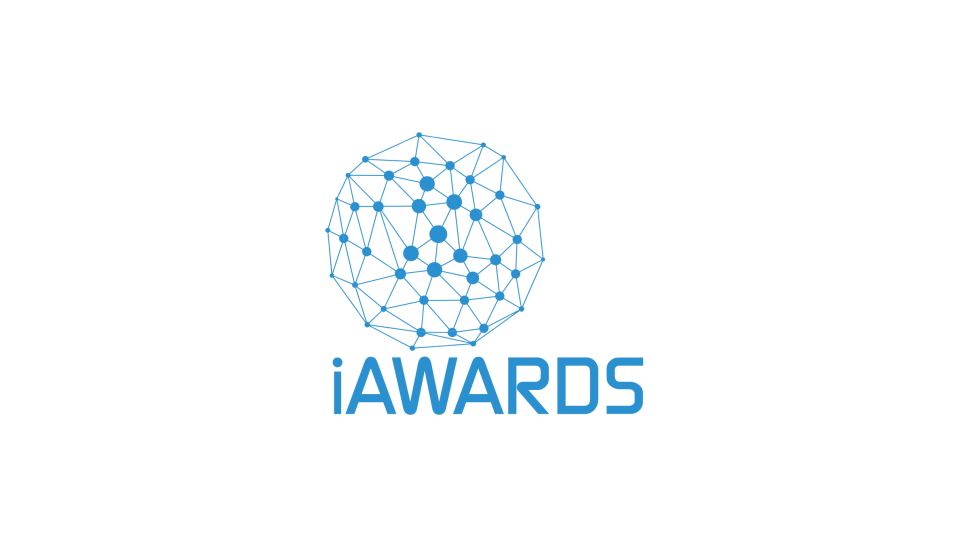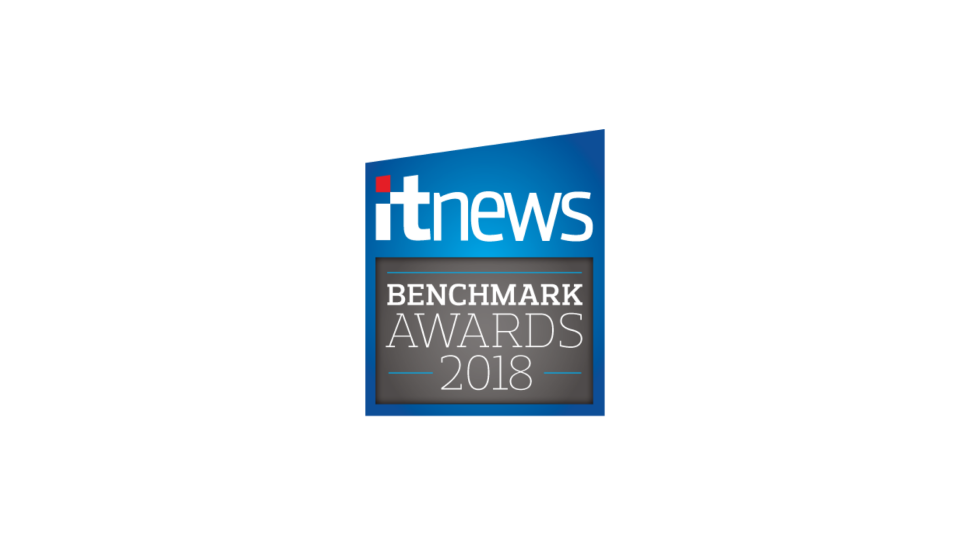 iTnews Benchmark Awards 2018
Best Federal Government IT Project
Personal
Have questions? Head to Help and Support or contact us to share feedback or get more information.