Verify more customers in real-time with Digital iD™
Use Digital iD™ to verify your customers by checking their identity documents back to Australian issuer records.
Digital iD™ makes it faster to onboard your customers, reduce dropout rates and the cost of verification.

Digital iD™ Identity verification options
How Digital iD™ can help you
Increase conversion
Make it easy for your customers to prove who they are with a seamless customer experience, and the option to verify using the Digital iD'" app.

Easy integration
Start using Digital iD™ within a few days, and benefit from updates without any significant system upgrades.

Online document verification
Verify your customers' identity documents back to Australian issuer records, so that you can be confident you know who you're dealing with.

Multichannel experience
Connect via APls, SDKs, web experience, and Australia Post's extensive retail network for customers unable to verify.

Enhanced security
Help to avoid data breaches using Digital iD™'s advanced encryption technology to manage sensitive personal information.

A trusted reputation
Leverage Australia Post's brand trusted for conducting identity services.

Digital iD™ offers two different integration options depending on your requirements.
Our Web Widget allows customers to complete the verification process within a web experience powered by Digital iD™ and easily integrated into your customer onboarding process, while our Connect API enables customers to complete the verification process via the Digital iD™ app on their iOS or Android mobile device.  
Web widget flow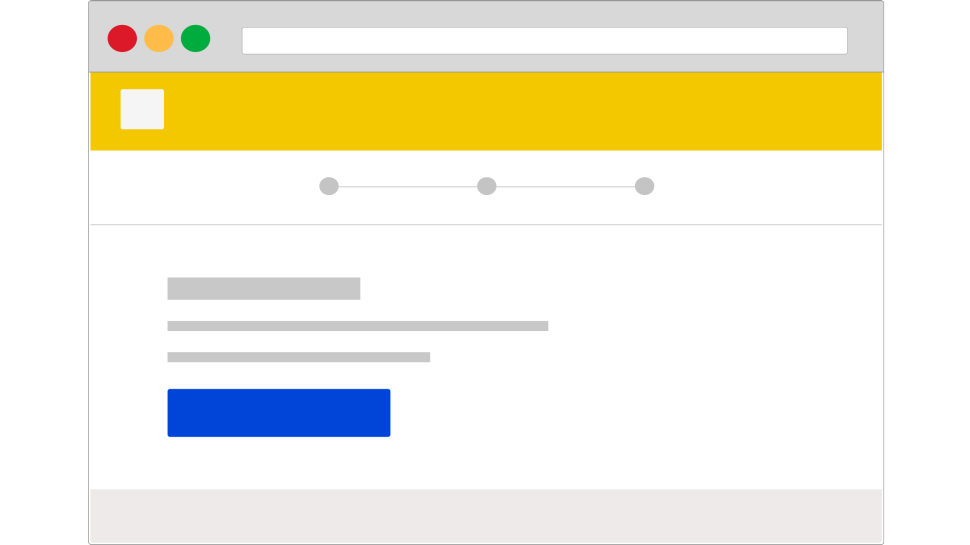 1. Your customer starts the process by launching the Digital iD™ web experience from your website.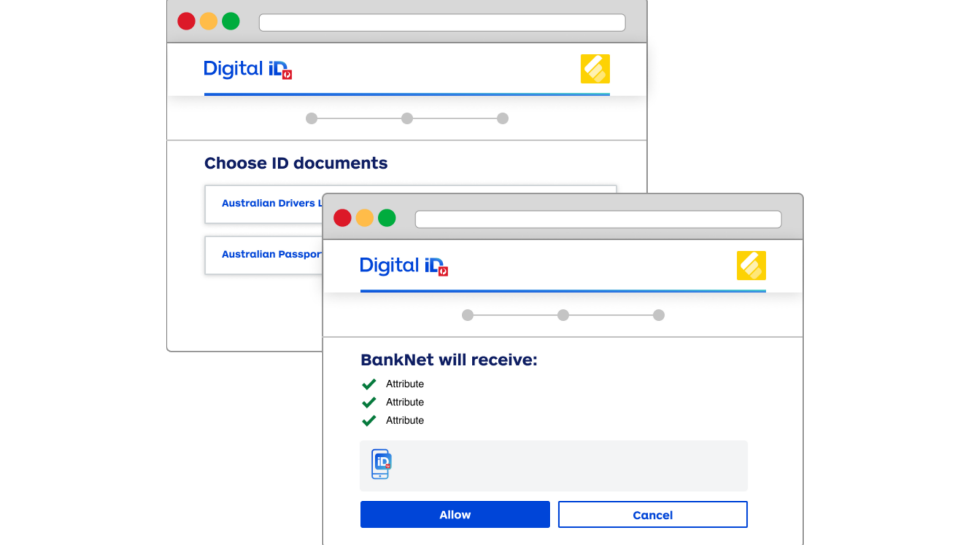 2. Digital iD Web Widget launches, and takes your customer through the verification experience (in web browser).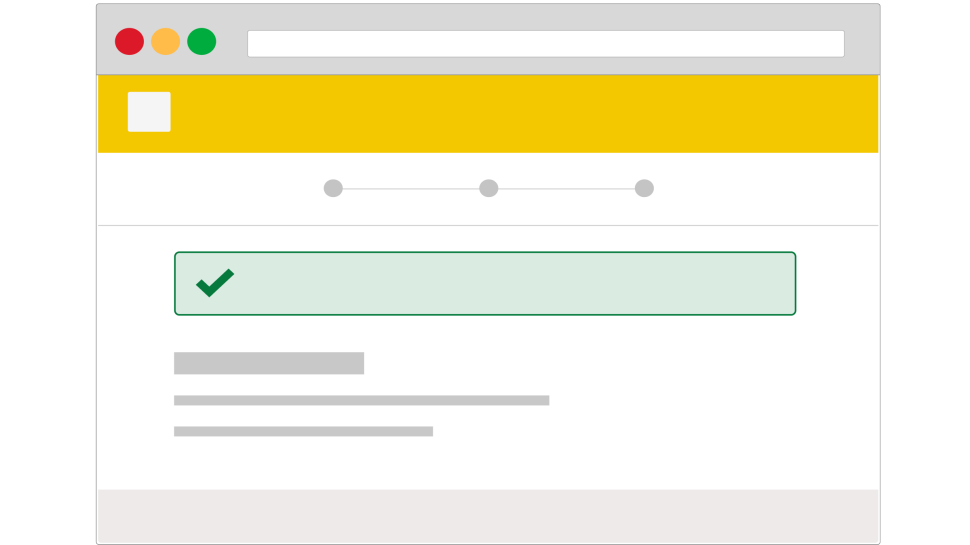 3. Once your customer is verified, you will receive an authorisation grant code.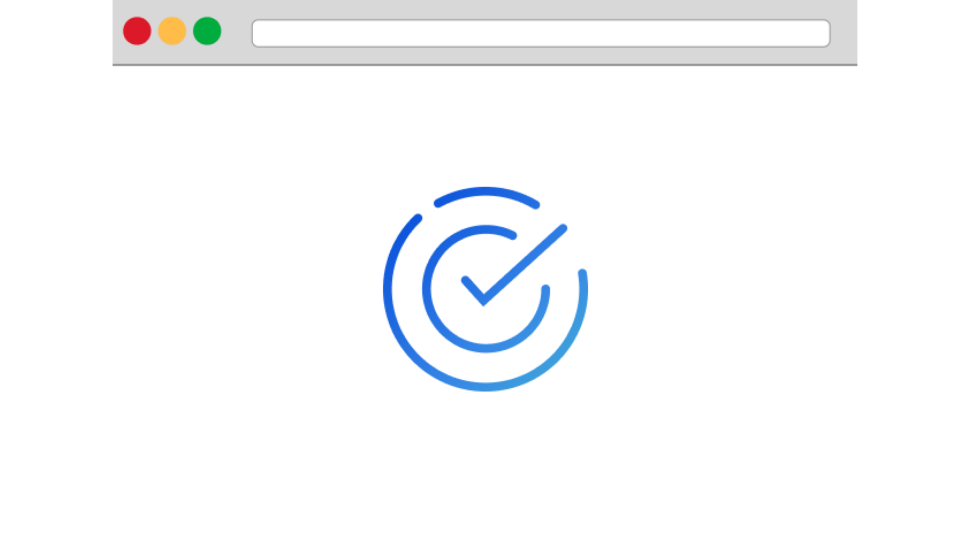 4. You redeem the grant code to receive verified details of the customer.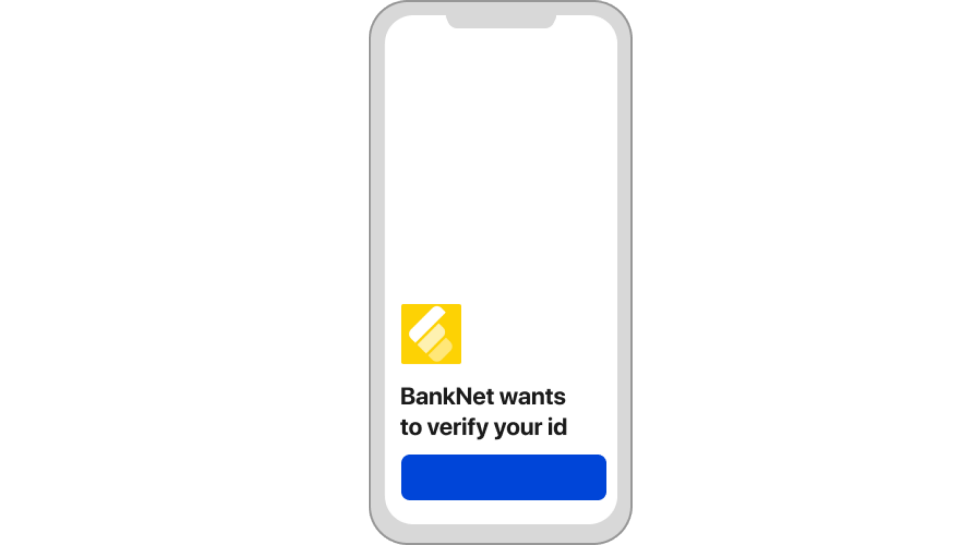 1. You start the ID Verification process by calling our Connect API with the customer's mobile number.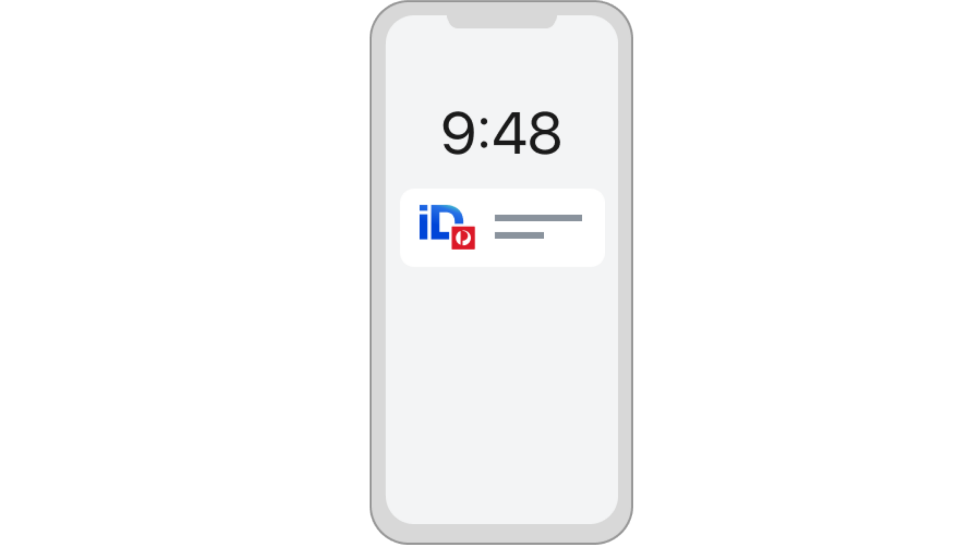 2. Your customer receives a notification/SMS from Digital iD™ of pending ID Verification request from you.

3. Your customer completes the ID Verification process in Digital iD™ app.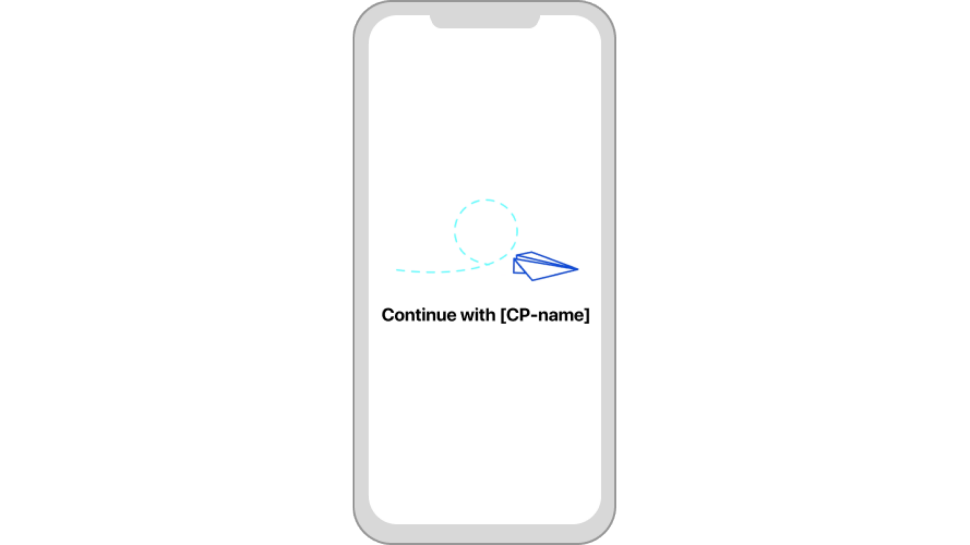 4. Once customer is verified, you receive a webhook notification.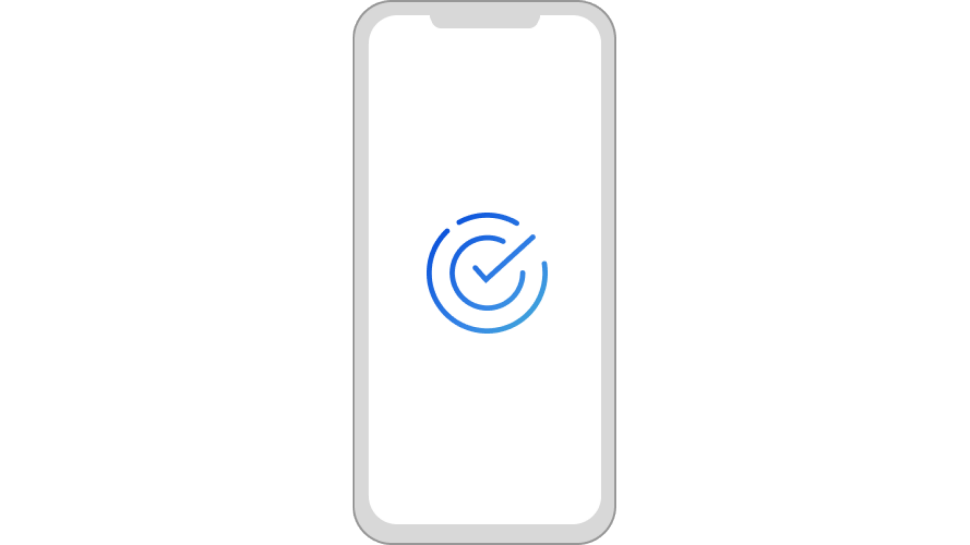 5. You then claim the verified details of the customer.

Seamless set up and integration
Integrating with Digital iD™ is quick and easy. With detailed documentation and local help and support, you can start securely verifying your customers within days.

Digital iD™ is API driven, so you will benefit from any updates we make without having to take on significant system upgrades.


Video: The video opens on the Australia Post logo.
Video: Australia Post Digital iD and Airtasker are quite aligned because we're both trying to achieve the same thing which is to create trust through identity, and use that trust, I guess, to facilitate commerce which might not be able to happen if that trust wasn't there. The synergies between Airtasker and Australia Post is essentially trust. So on Airtasker, they've built a marketplace that has two sides to it, and both sides need trust to be able to interact with each other. And in a physical environment, that's quite easy - you and I could talk to each other, build rapport and over time develop trust. In a digital environment, it's actually quite hard, so they needed a way to solve for that problem. I think the Digital iD Badge offers Airtasker basically an enhanced level of trust in our platform, in our Taskers. So we've found it quite simple, actually, to integrate our systems between Airtasker and Digital iD, and that's mainly because Digital iD follows industry best practices using OpenAuth to establish a trusted link between two systems. To integrate with Digital iD was a really seamless process. We had a couple of workshops with the iD team. The technology was very clearly set up and documented from the get-go. I think our engineers here found it really easy to work with, and I think it's been one of our easier projects, one of our easier integration projects. The problem that Airtasker was hoping to solve is a problem that we've been solving for 200 years, and we've just helped them evolve into the digital space.