Personal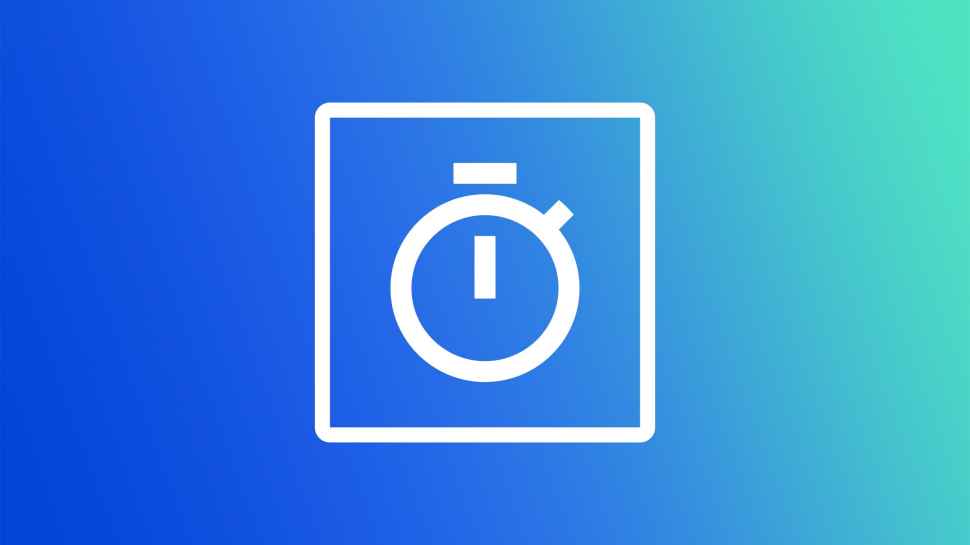 Always-on convenience

Digital iD™ takes the repetition out of verifying your identity. Once you've been verified, it will be fast and easy to prove who you are when you need to again.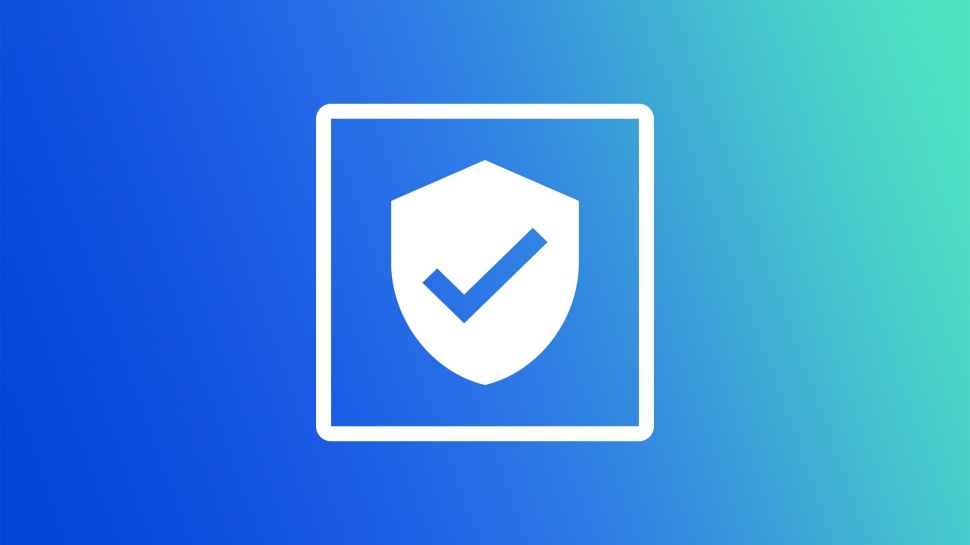 Advanced security

Leading encryption technology securely guards your personal data. And the app's PIN or Touch ID protection ensures that your data stays safe even if your phone is lost or stolen.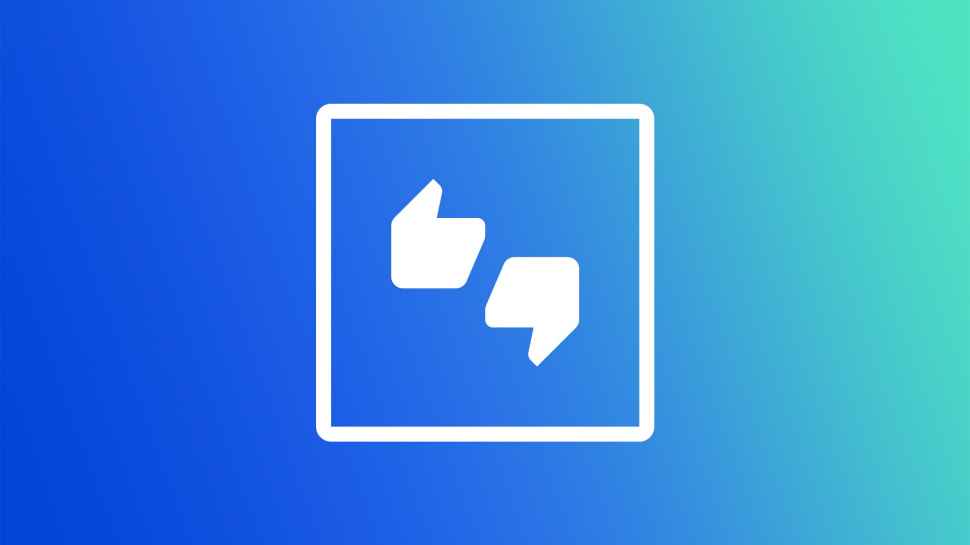 Share on your terms

Often, when asked to provide personal details, you end up sharing more information than is necessary. With Digital iD™, you decide what information to share, and with whom to share it.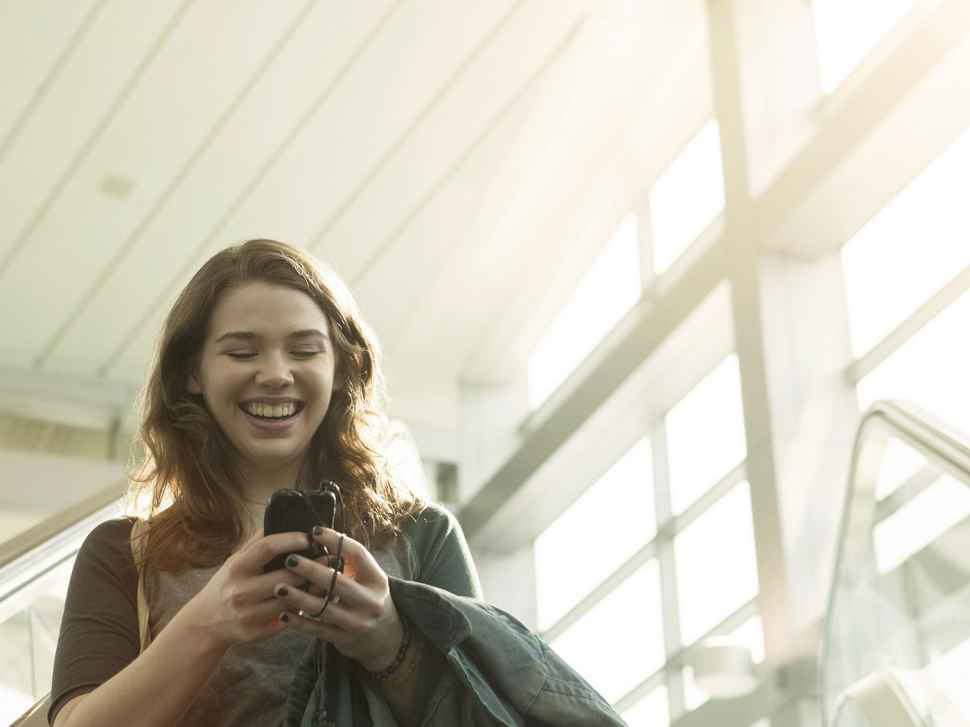 A reputation built on trust

For over 200 years Australians have been trusting Australia Post to securely deliver the sensitive information their letters and parcels contain. We also conduct over 6 million identity checks each year through our post office network. With Digital iD™, Australia Post offers a secure digital alternative to prove your identity and manage your personal information.

Help us improve Digital iD
Thanks for trying out our new Digital iD™ App.We're working on new features and places you can use Digital iD™ and your input will help us better meet your needs.