Digital iD™ makes it easier to prove your identity across a range of organisations
When it comes to your identity, we want you to stay in control

With Digital iD™, your personal information, including biometric data, is securely encrypted and stored, so you stay in control of your identity details. Your details can't be viewed or shared by anyone else – including us – keeping you safe from identity theft and misuse.
Take a look at our Privacy Impact Assessment (PIA) results to understand how we are demonstrating our commitment to continuous improvement and rigorous standards of security at Digital iD™.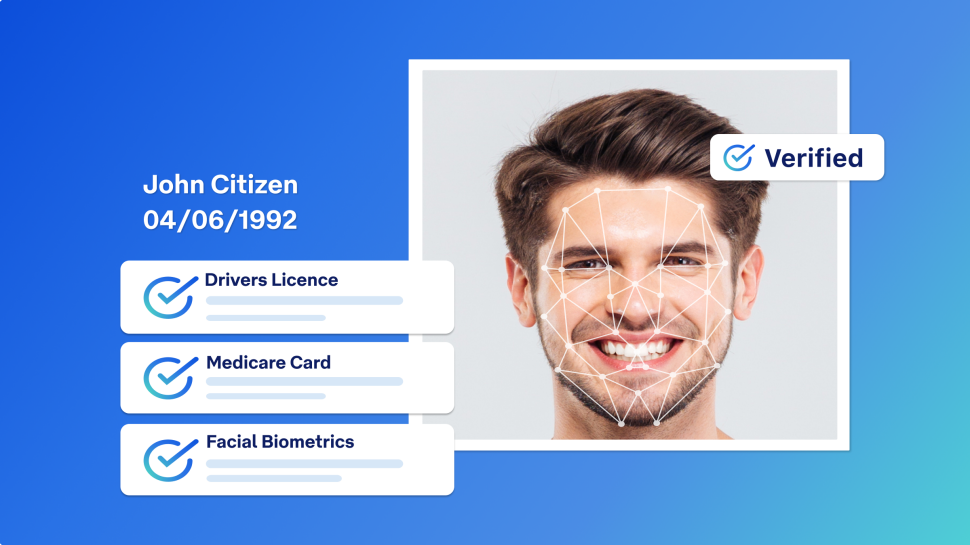 How Digital iD™ works

Setting up and using your Digital iD™ is easy. You can either download the Digital iD app directly from Google Play or the App Store and re-use it across a range of partner organisations, or accept the invite to setup Digital iD during your onboarding journey at one of our partner organisations.
Your Digital iD™ can be used to verify yourself with our growing list of partner organisations, enter licence venues across Australia and to collect parcels at participating Australia Post retail outlets.
Download the Digital iD™ app and create your secure, reusable ID in minutes.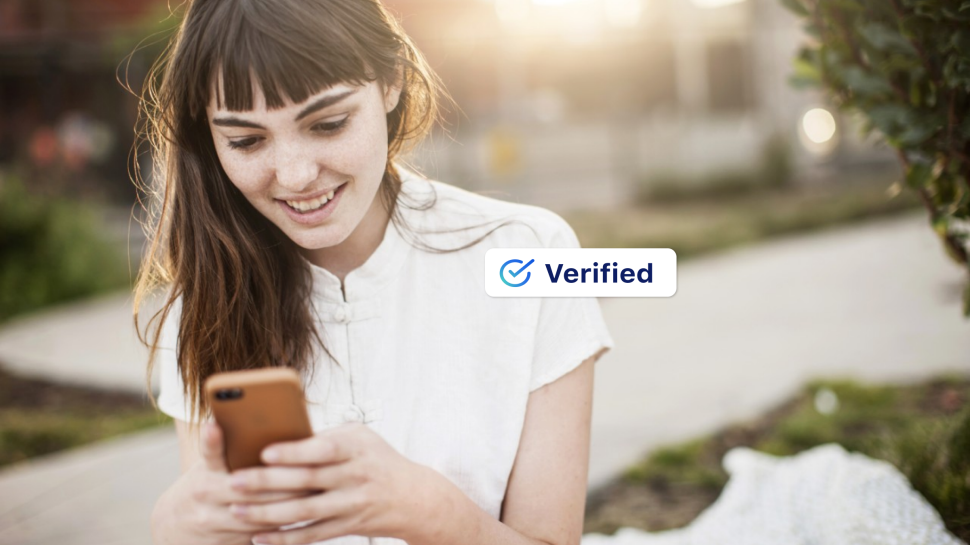 Proving who you are shouldn't be complicated

Digital iD™ takes the hassle out of proving your identity over and over when signing up for products and services. Verify once, then use your smartphone as ID wherever Digital iD™ is accepted.
For over 200 years, Australia Post has been putting people first – trusted by our customers to keep their sensitive information secure and offering products and services to help Australians get their jobs done quickly and confidently.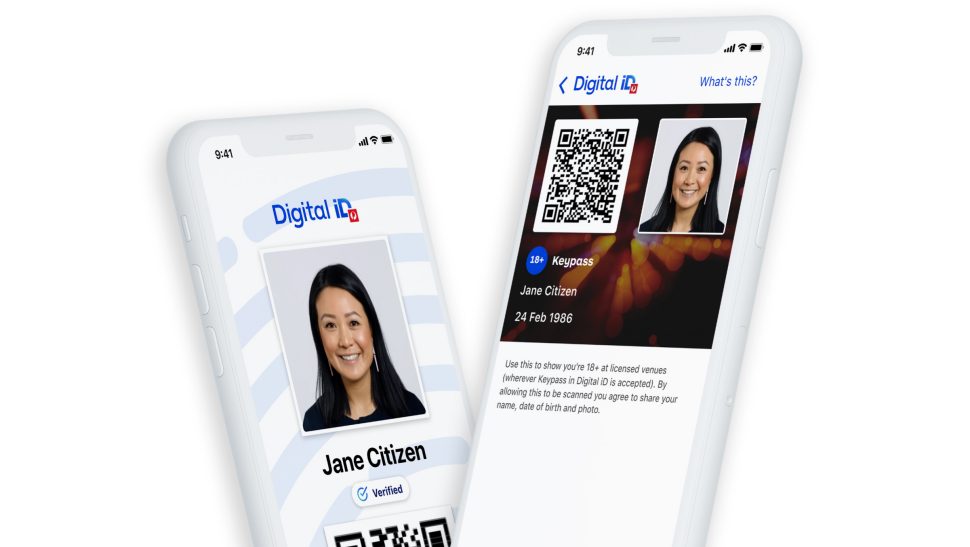 Prove your age and identity in person

You can use Digital iD™ to prove your identity at Australia Post when picking up a parcel and applying for a mail redirection or hold.
With Keypass in Digital iD™, you can prove you're over 18 when entering participating age-restricted venues and purchasing alcohol1. Keep sensitive information like your date of birth and address private.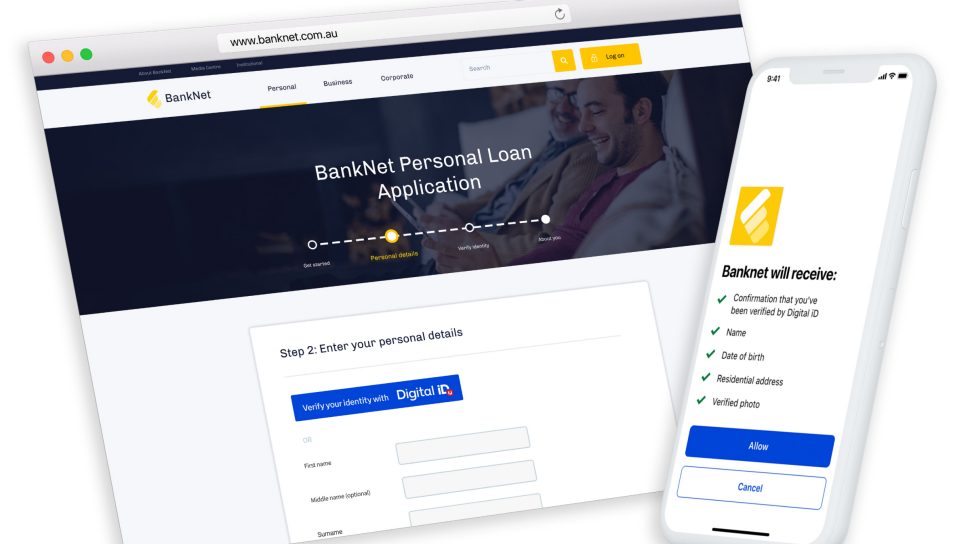 Prove your identity online

Use Digital iD™ to share your pre-verified identity details with our partner organisations, helping you save time and effort when applying for online products and services.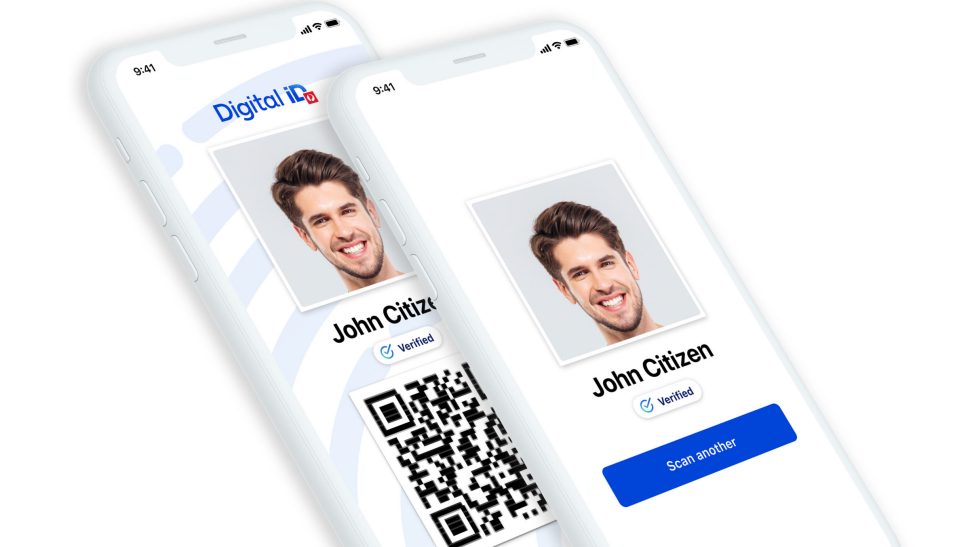 Check people's details with confidence

Digital iD™ is an acceptable form of photo ID and allows you to confidently confirm someone is who they say they are.

Download the Digital iD™ app and create your secure, reusable ID in minutes

Digital iD™ is easy to use and flexible to adapt to your needs. You can setup an identity proactively or when applying for products and services with our partner organizations. Either way, once you've setup your Digital iD™, you can re-use it without having to share your ID documents each time – keeping things easy and your details safe.

Download Digital iD™ app from Google Play or App Store.

Set up a secure profile and verify your ID documents.

When applying for products or services with our partners, look out for the Digital iD™ logo and simply reuse your Digital iD™ to verify yourself.

Alternatively you can look out for the Digital iD™ logo when applying for products or services with our registered partners and follow the relevant steps to verify and reuse your Digital iD™.