Verify more customers in real-time with Digital iD™
Access Australia Post's unique data sources to verify more customers, with less friction.
Digital iD™ makes it easier to on board your customers, reducing dropout rates and the cost of verification.
Digital iD™ Anti Money Laundering (AML) / Know Your Customer (KYC) offering
Increase conversion
Use Digital iD™ to help seamlessly verify your customers, through the convenience of an app or web experience.

Easy integration
Start using Digital iD™ within hours/days, and benefit from updates without any significant system upgrades.

Meet risk and compliance
Deliver a low friction experience or step up requirements for customers with higher money laundering or terrorism financing risk.

Multi-channel experience
Connect via web, mobile apps, and APIs.

Enhanced security
Help avoid data breaches using Digital iD™ advanced encryption technology to manage sensitive personal information.

A trusted reputation
Leverage Australia Post's trusted brand for conducting identity services.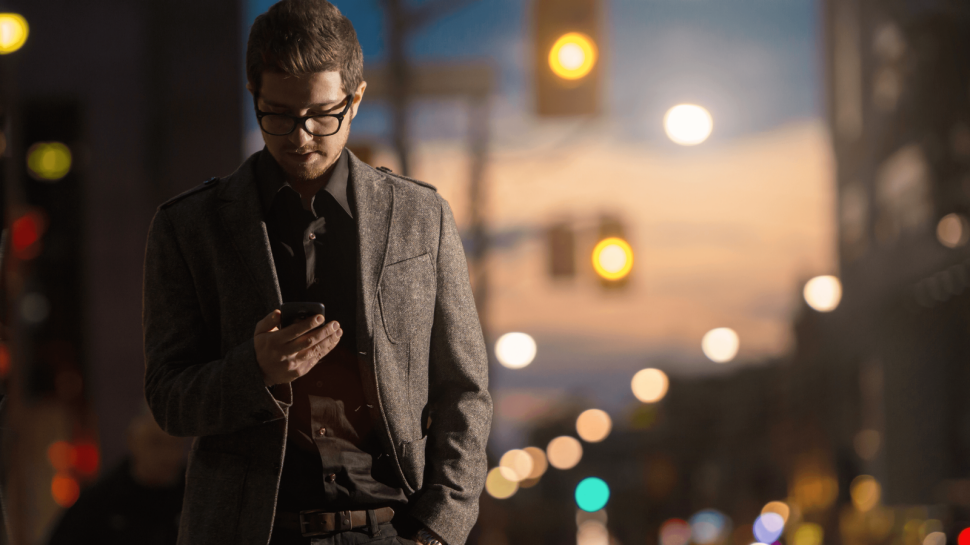 Secure by design
Digital iD™ is designed to protect the safety and integrity of your customer's personal data.
Data is encrypted in a way where only the customer has access to their personal data which is stored on their mobile device, not our database.