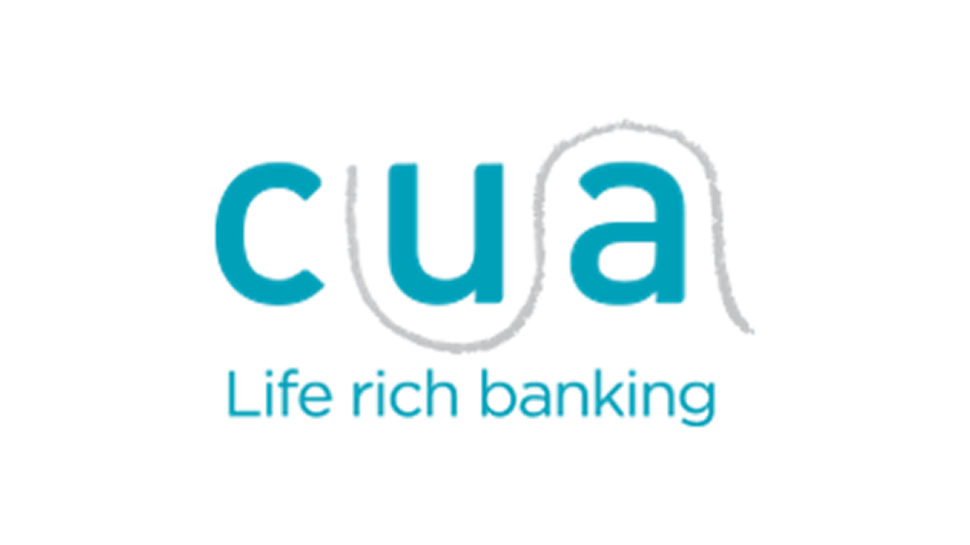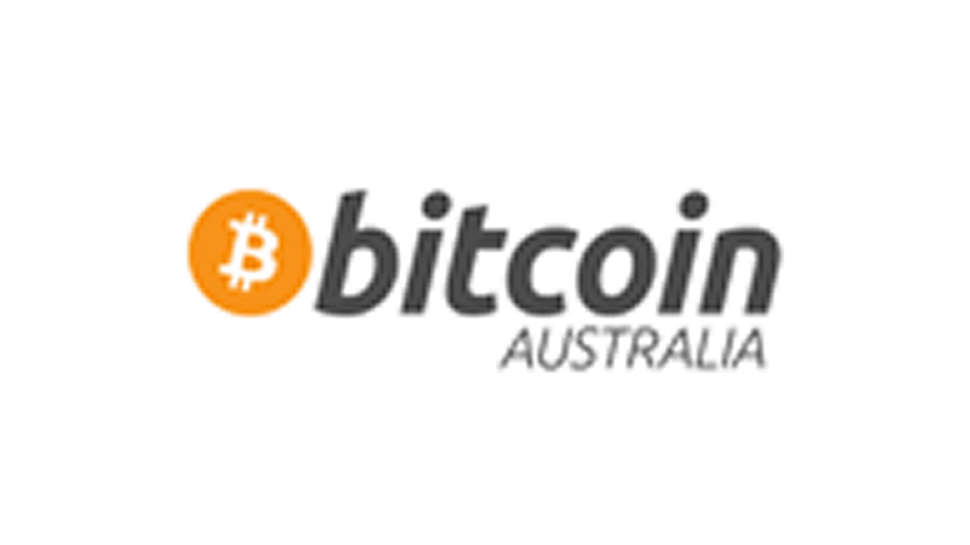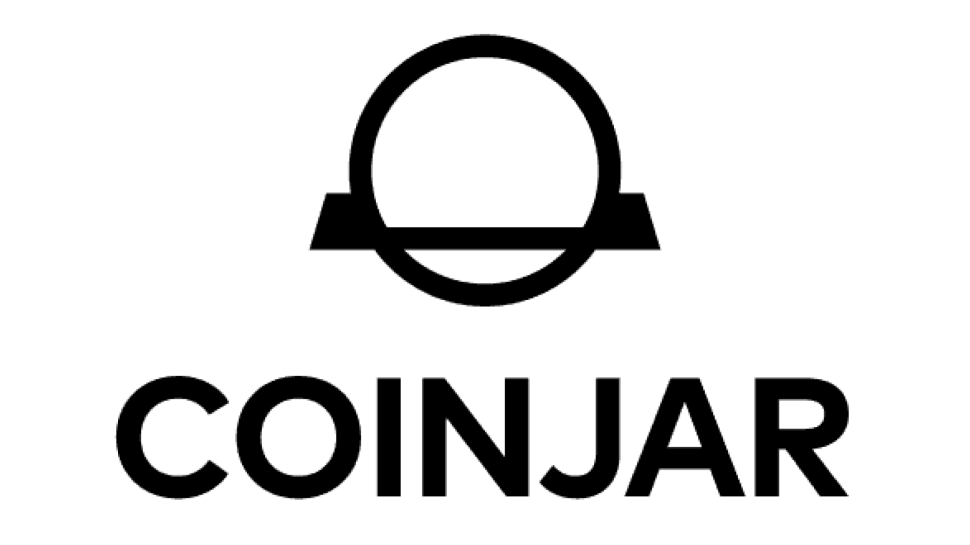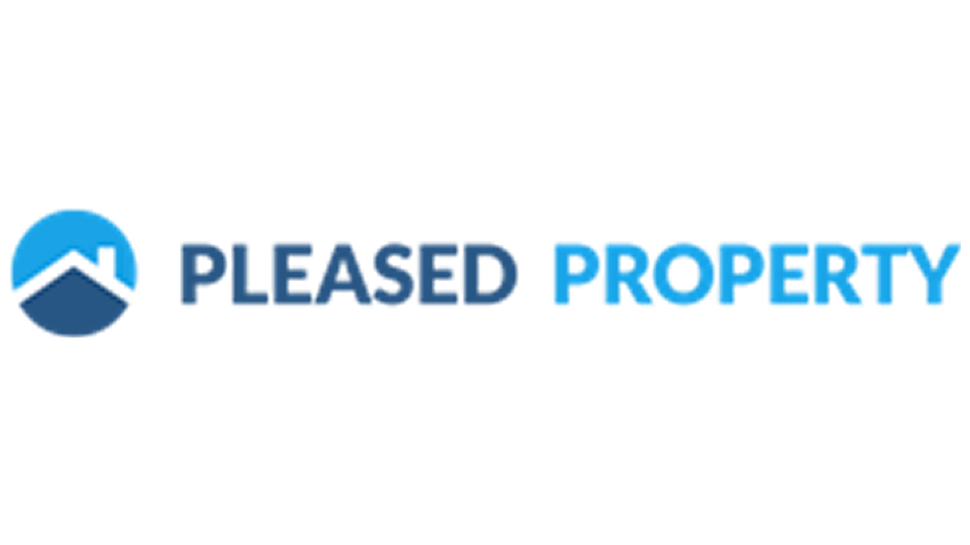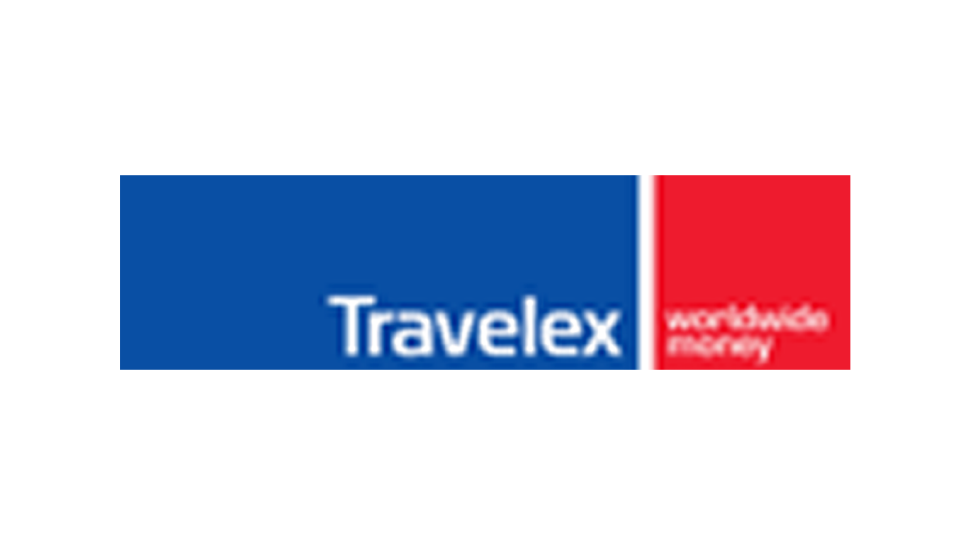 You're in good hands with Digital iD™
Australia Post verifies over 6 million identities each year within our Postal Network, making us a trusted choice for identity verification by both individuals and businesses.
With Digital iD™ we're happy to offer you and your customers a safe and secure digital verification alternative, and a digital extension to the identity verification services already provided in our extensive Post Office Network.
Know who you're dealing with

We can verify your customers to the level you need - from checking their identity documents against Australian issuer records, all the way to biometric or in-person verification.

Streamline your customer experience

Make it easy for your customers to prove who they are online when verifying their identity document details or using the Digital iD™ app.
Accept Digital iD™ in person

You can trust Digital iD™ as an alternative proof of identity for your customers and your business.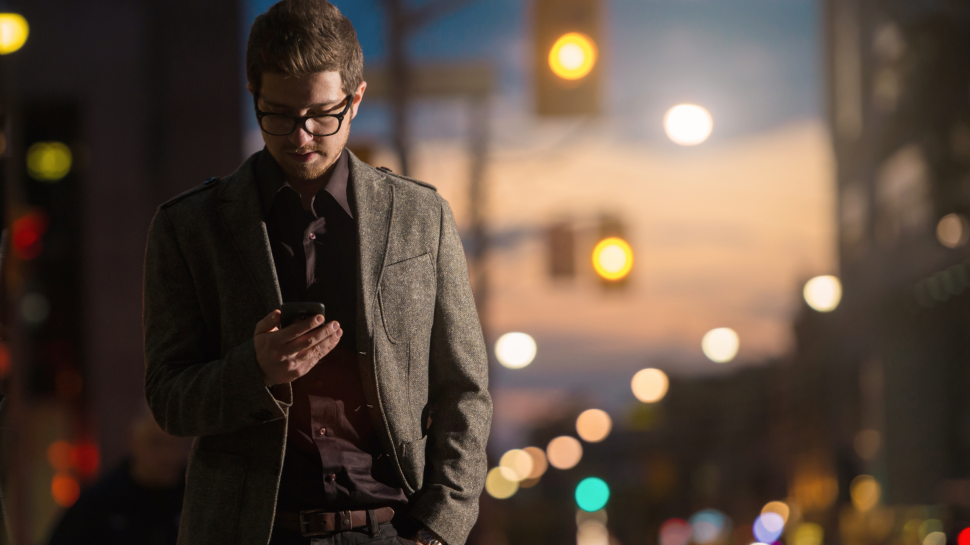 Security is our priority
We're making sure we're ticking all the boxes when it comes to regulatory requirements. We take security seriously and we've embedded a strict security model throughout Digital iD™, from product delivery, to maintaining a tight Secure Software Development Lifecycle and undergoing external security assurance and penetration testing on a regular basis.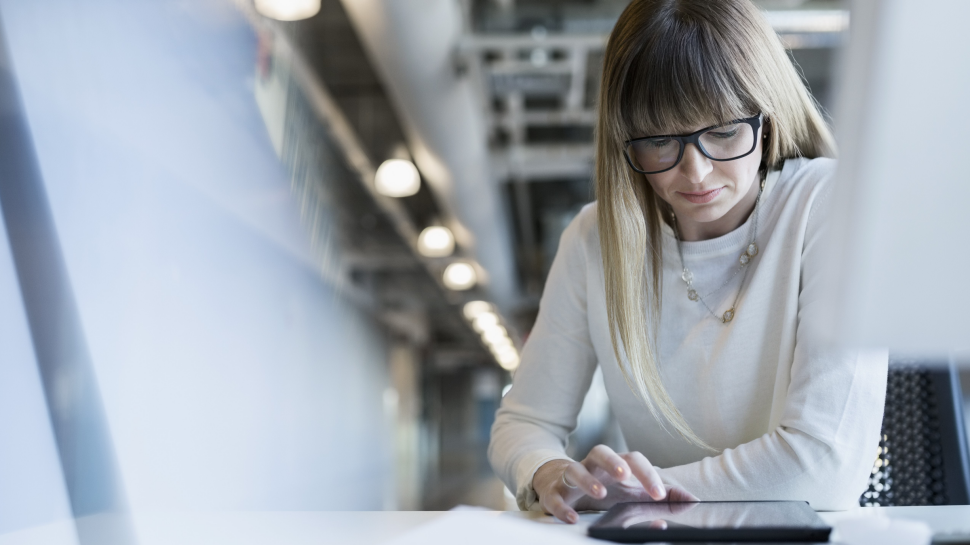 Integration made easy

Digital iD™ integrates seamlessly into current flows, processes with web and native Software Development Kits (SDKs). As Digital iD™ is API driven, you will benefit from any updates we make, without having to take on significant system upgrades.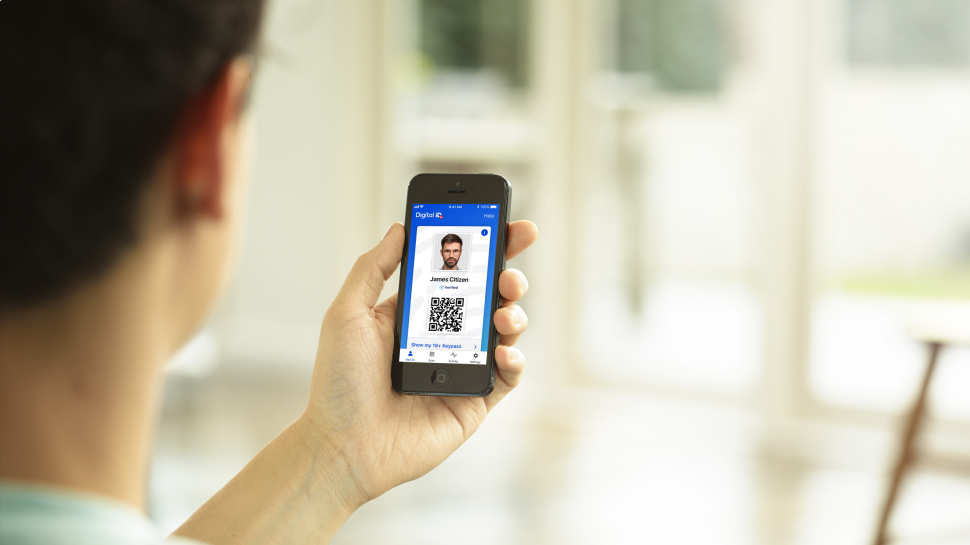 A secure photo ID

For a customer to use Digital iD™ in person, we check at least two of their identity documents, with at least one being checked back to source, to ensure it's genuine.
They must also get their photo verified, either by cross checking against their documents at a participating Post Office or within the Digital iD™ app using advanced facial recognition technology.
We've embedded technology to help you check the legitimacy of a Digital iD™ or prove someone is 18+ with Keypass in Digital iD™.

Award-winning industry recognition
Digital iD™ uses innovative technology and biometric facial recognition to set the standard for digital identity in Australia.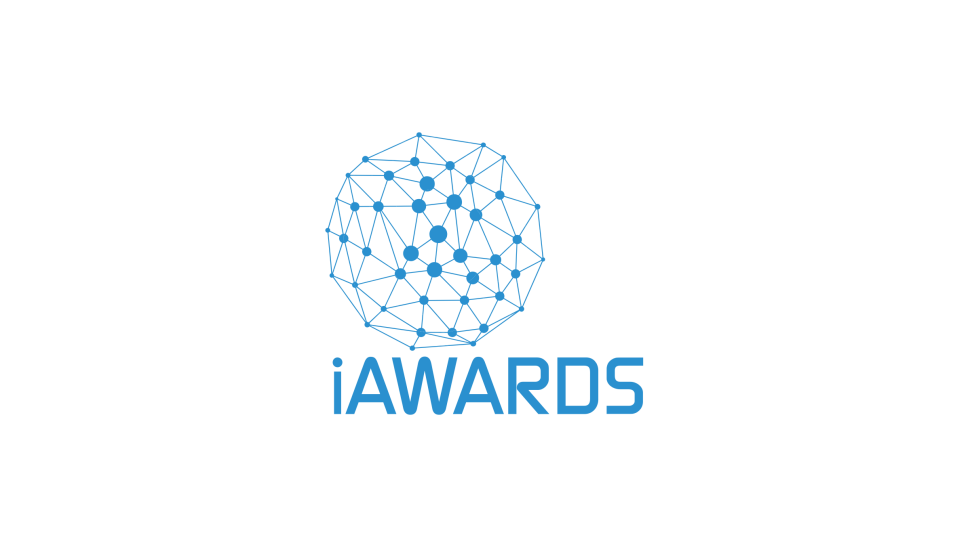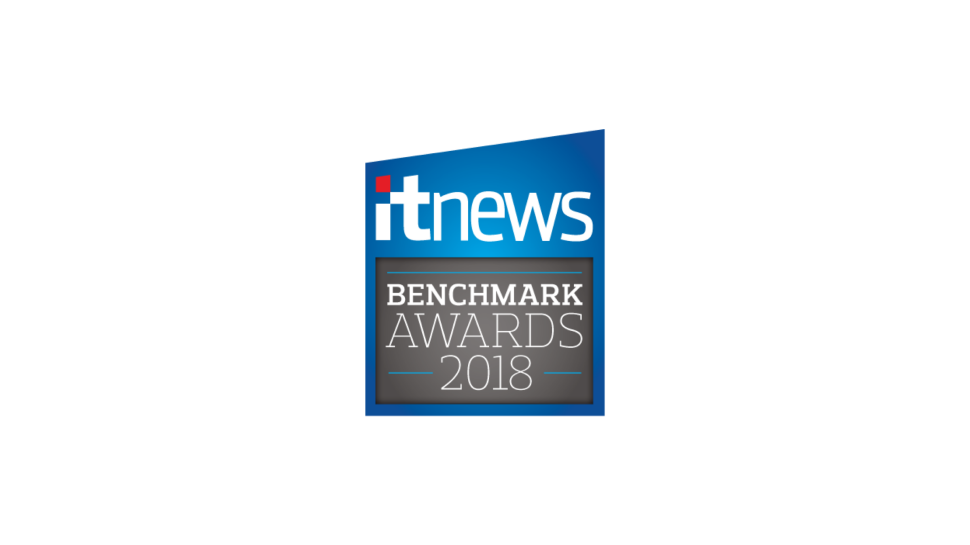 iTnews Benchmark Awards 2018
Best Federal Government IT Project
Enquire today about Digital iD™

Digital iD™ is already integrated with many services across Australia. To find out more, or to deep-dive into how Digital iD™ works and how it can be leveraged by your company, contact us below.