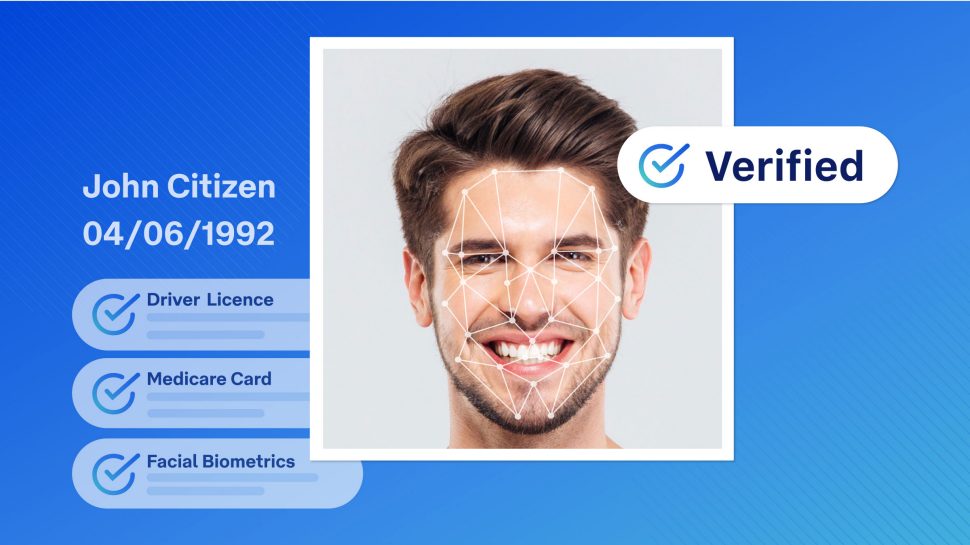 An easy solution for identity checks
Australia Post's Digital iD™ helps make it easier for your customers to verify their identity to the level you require. Easily integrated into your experience, Digital iD™ helps you meet your compliance obligations, boost conversions and build trust.
Using Digital iD™ allows you to leverage the established trust of the Australia Post brand, built over 200 years of putting people first. Each year, Australia Post conducts over 8 million identity checks through our extensive retail network and online, making us one of Australia's leading providers of choice for both individuals and businesses.