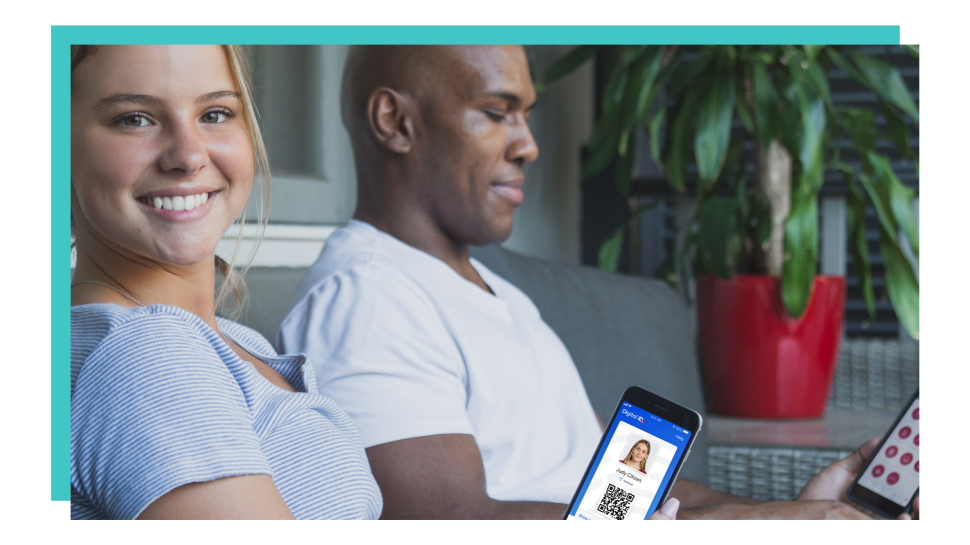 ID for a digital world
Digital iD™ is a game-changing new technology that puts you in control of your identity. It allows you to verify your information digitally – then use your smartphone to prove your identity anywhere Digital iD™ is accepted.
It's safer than traditional forms of ID too – since you're the only one who can access and share your information.
Once you've verified your details and photo, Digital iD™ takes the hard work out of proving you're you.

A more secure way to prove who you are
We use the latest technology to keep your information from falling into the wrong hands. Here's how: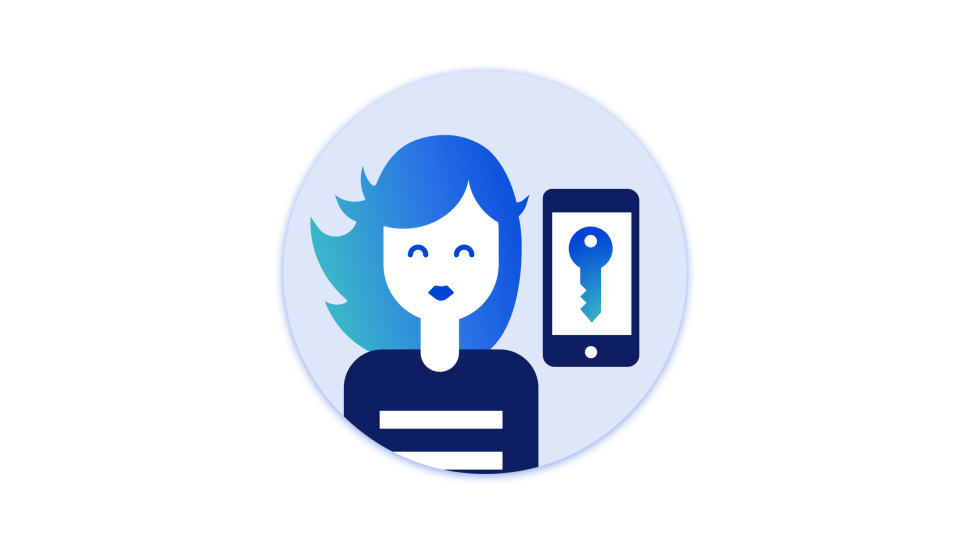 Your identity is tied to you
The app uses state-of-the-art facial biometrics technology and liveness testing to link the information you enter with you as a person. It's then protected through data encryption and secured by your smartphone. So no one other than you on your smartphone can access your data.
Plus it can't be viewed or shared by anyone else – including us – without your permission.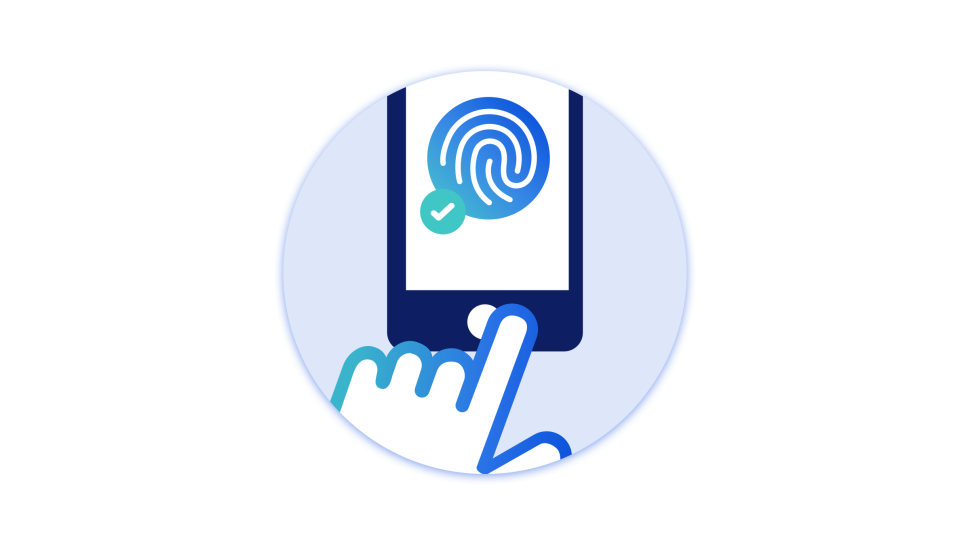 Your information is safe
Unlike a driver licence or passport, Digital iD™ can't be taken. It lives on your phone. And if your phone is lost or stolen, the app is protected by your PIN or fingerprint/face scanner.
All of your data is also encrypted, with the key being stored on your phone. This means your sensitive information is only accessible through your device and with your permission.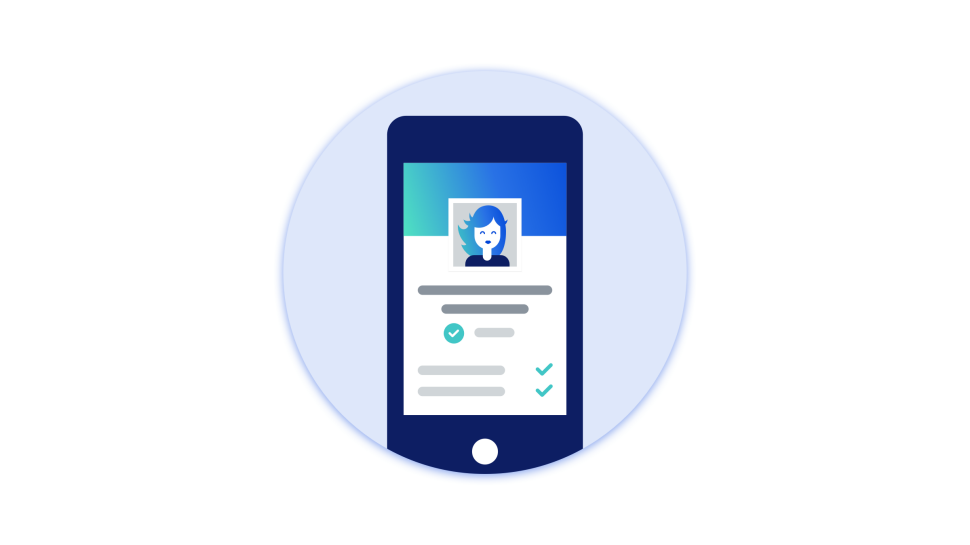 You're in control
You have the option to get Keypass in Digital iD™. This lets you share only the details that are needed by the person checking your ID.
So instead of pulling out your licence and showing where you live just to get into a bar, you can use your Keypass in Digital iD™ to prove your age and keep your address to yourself.
Creating your photo ID is as easy as 1, 2, 3…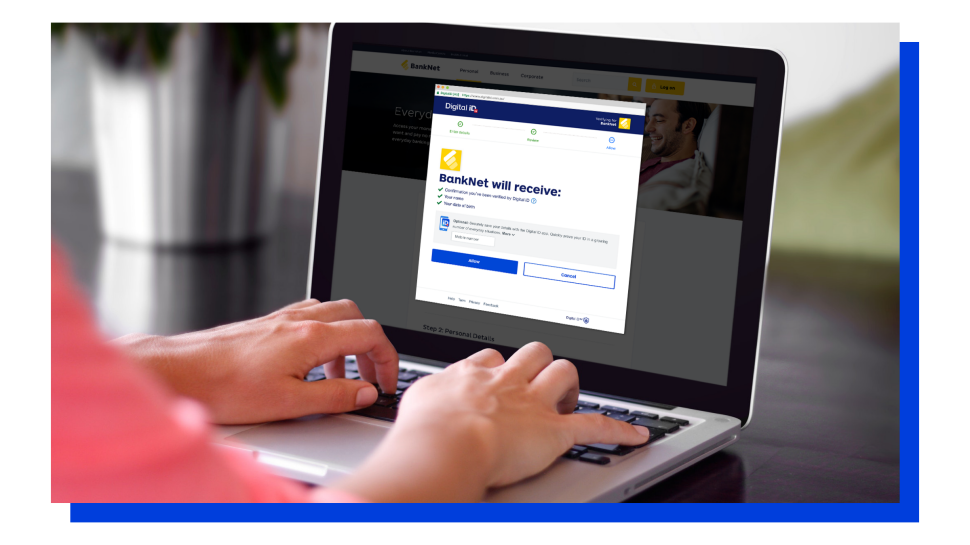 1. Verify your documents
Once you've downloaded the Digital iD™ app, you'll need to verify two documents (at least one document needs to have your photo). You can use the app to verify a passport, Australian driver's licence or Medicare card. You can also come into a participating Post Office to get a tertiary student card, Keypass card, or Proof of Age card verified to create your Digital iD™.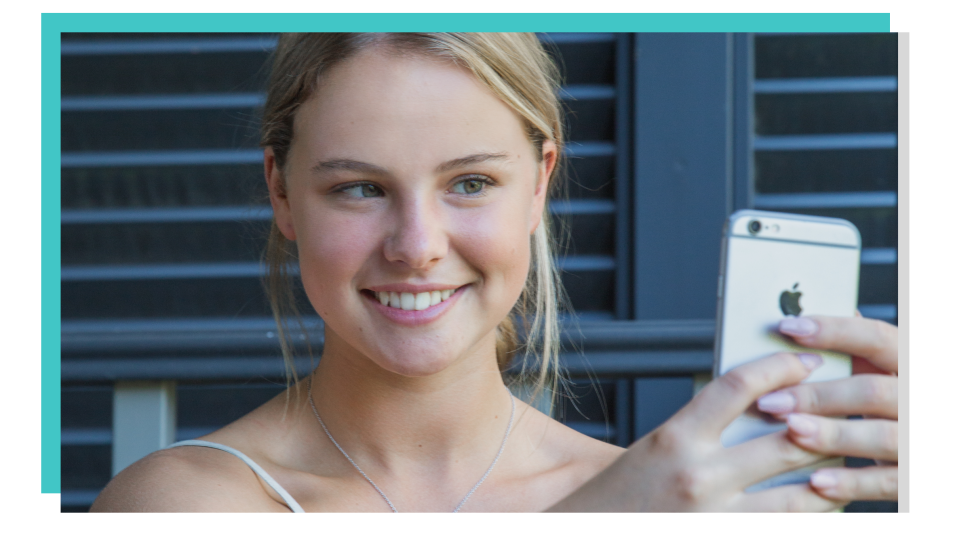 2. Take your photo
To get set up, you'll need a verified photo.
So the first step is just to take a selfie then complete a facial recognition test. This allows us to bind your Digital iD™ to you as a living, breathing person.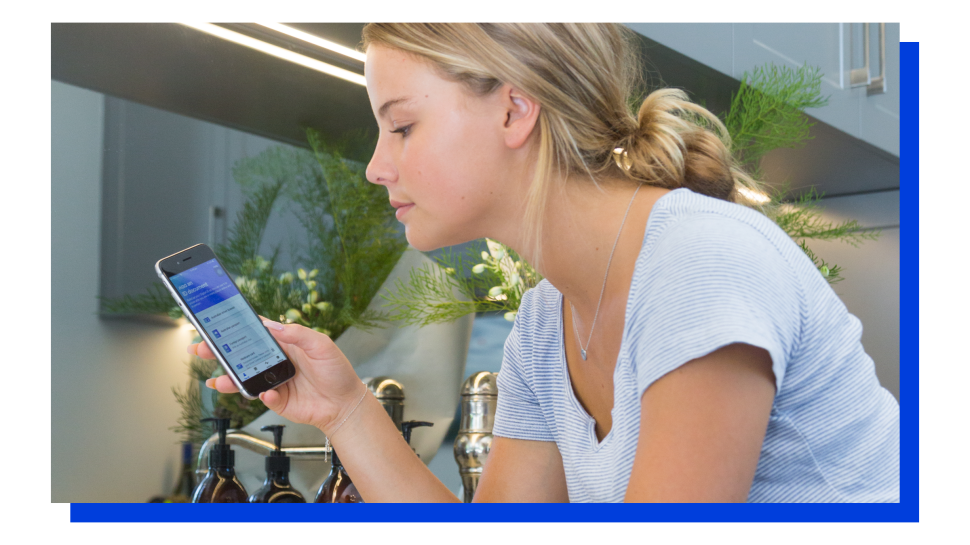 3. Get your photo verified
If you use a more recent Android device, you can scan your passport's information using the Digital iD™ app2. This matches your photo to your verified passport photo.
For any other smartphone users (including iOS), you'll need to take your Digital iD™ to your local Post Office, for final verification.
Using your Digital iD™ and Keypass in person
After you've completed your Digital iD™ profile, you can use it or your Keypass in Digital iD™ instead of a physical ID, wherever it's accepted. Right now, you can use your Digital iD™ to pick up a parcel from a Post Office. With Keypass in Digital iD™, you're able to purchase alcohol and gain access to 18+ venues.1

You may be asked to scan your Keypass in Digital iD™ to verify that it is real, alternatively you might be asked to tap your Digital iD™ which triggers an animation.
Know that even when you're being asked to prove who you are, you're in control of what information is given to an organisation. Digital iD™ only shows the information that is necessary to prove you're you. To keep your Digital iD™ extra secure, be sure to have your phone's fingerprint scanner turned on and never share your phone PIN with anyone.

Frequently asked questions
Loading...