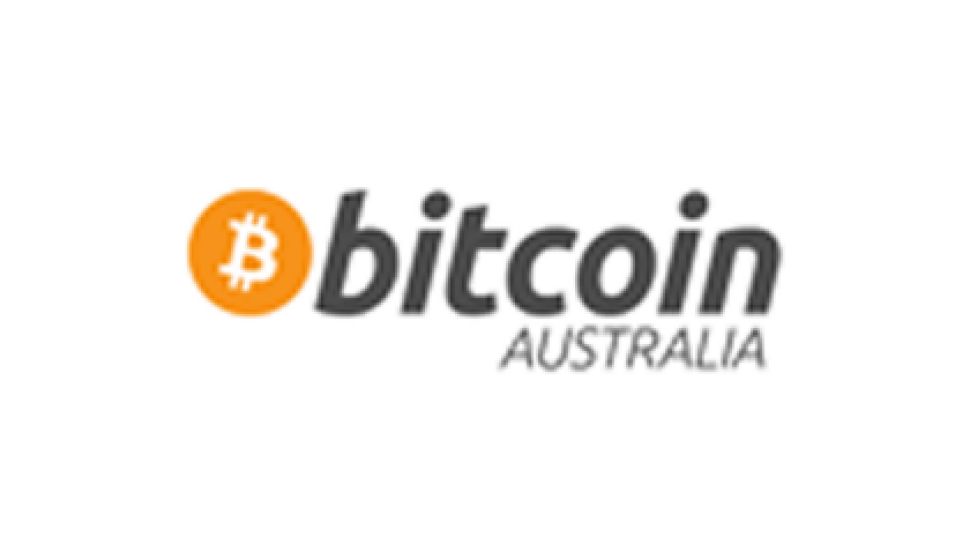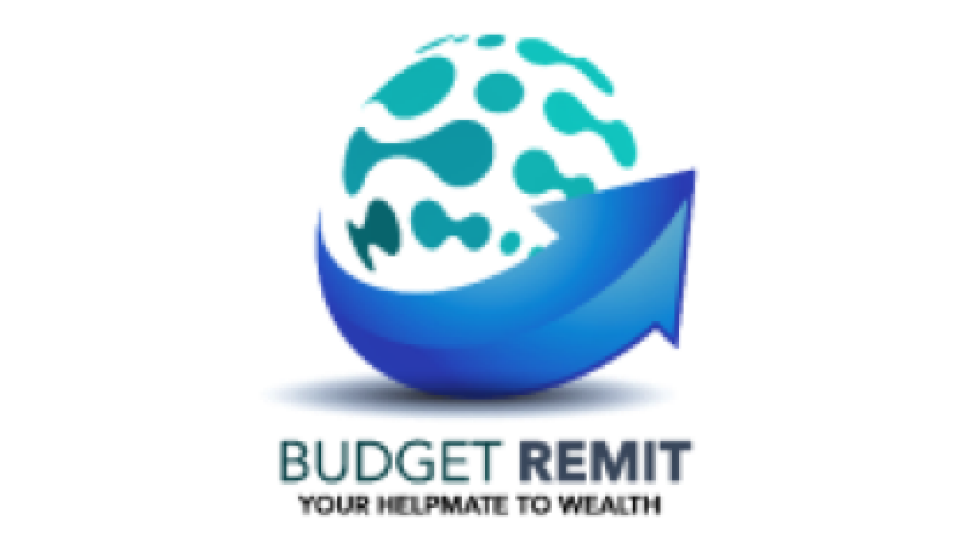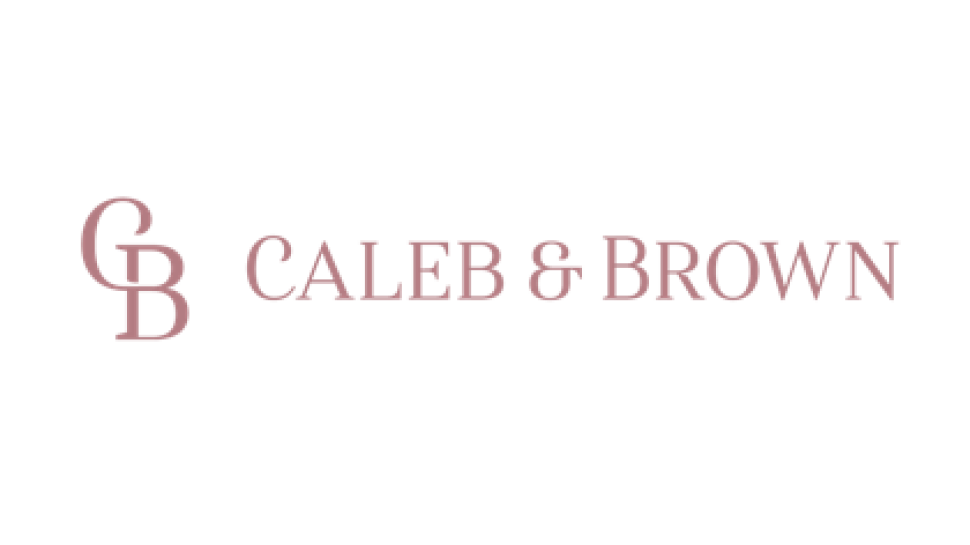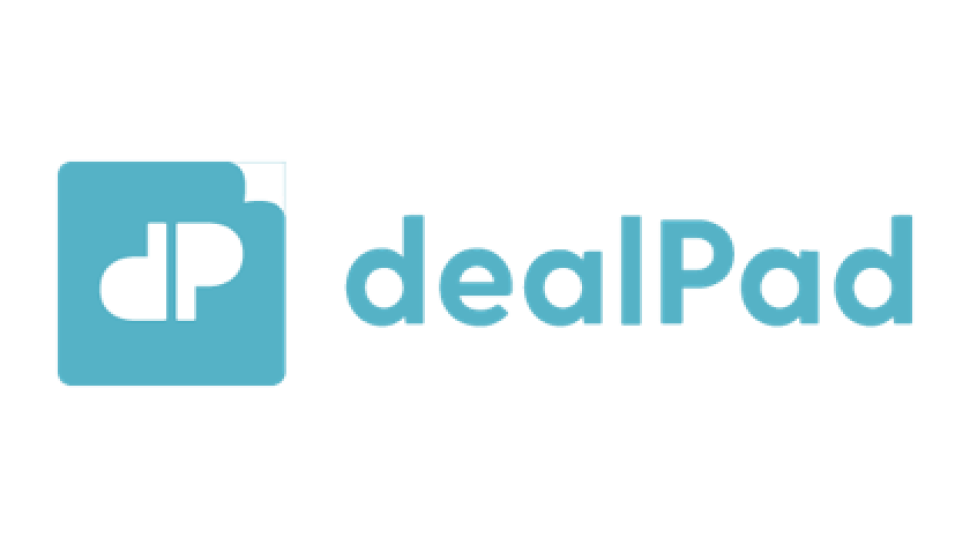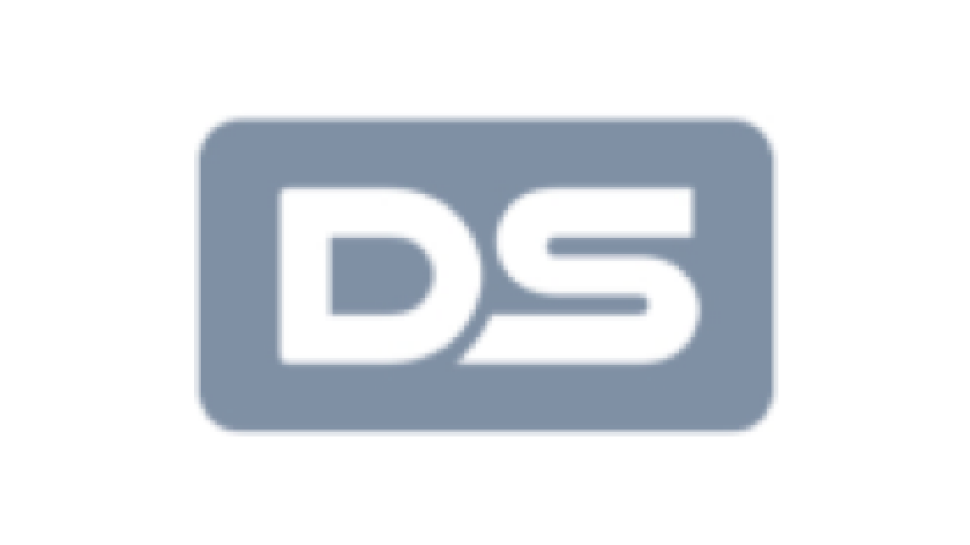 Why screen for PEPs?
A Politically Exposed Person (PEP) is an individual who is or has been entrusted with a prominent public position/function and extends to their immediate family members and close associates. Due to their position and influence, a PEP may be able to abuse their position in order to facilitate money laundering and/or terrorism financing (ML/TF) offences, including corruption and bribery.
Although there is no automatic link between a PEP and criminal activities, PEPs may pose an increased risk with regard to ML/TF.
Sanctions screening
Sanctions lists may include people associated with terrorism, terrorism financing, narcotics trafficking, war crimes, economic sanctions, or other high-risk activities.
Digital iD™ will notify you when a customer has been flagged on one of the watchlists at the time of the check.

PEP lists
Digital iD™ allows you to screen customers in real-time against global PEP (Politically Exposed Person) lists and international sanctions lists, and can help you understand your Anti-Money Laundering (AML) risk.
Digital iD™ checks both Australian and international sources to screen for and identify PEPs, their relatives and close associates, and other high risk or sanctioned customers.

Sign up for cryptocurrency
Global coverage
Digital iD™ screens your customers against watchlists from over 100 countries.

Easy integration
Start using Digital iD™ within a few days, and benefit from updates without any significant system upgrades.

Meet risk and compliance

Deliver a low friction experience or step up requirements for customers with higher money laundering or terrorism financing risk.

Improved experience
Digital iD™'s PEP + sanctions solution is seamlessly embedded within our AML identity verification process.

Enhanced security
Help avoid data breaches using advanced encryption technology to manage sensitive personal information.

A trusted reputation
Leverage Australia Post's brand, trusted for conducting identity services.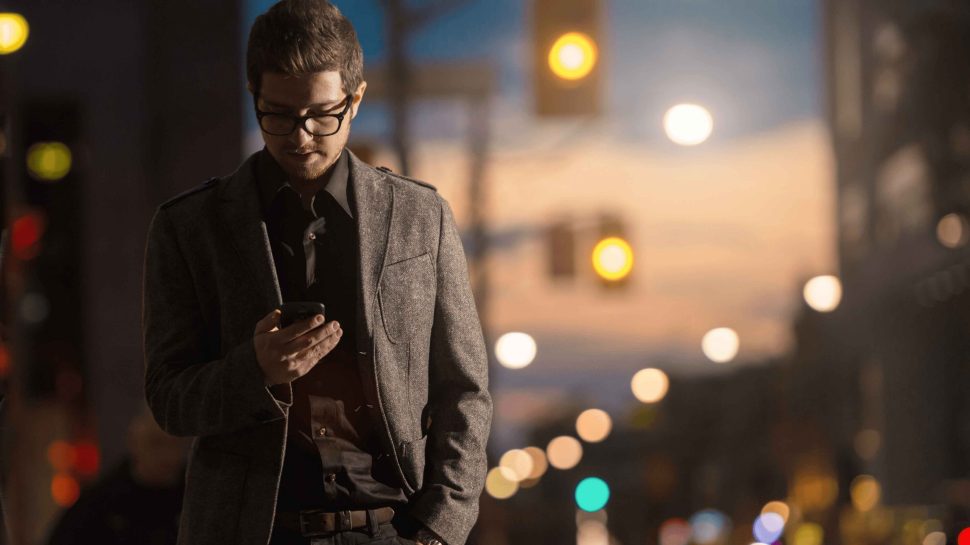 Secure by design

Digital iD™ uses advanced encryption technology to put your customers in control of their data and take the pressure off dealing with more personal information than you need to.
Digital iD™ cannot access any personal data without the permission of the customer, and undergoes external security assurance and testing on a regular basis.


Award-winning industry recognition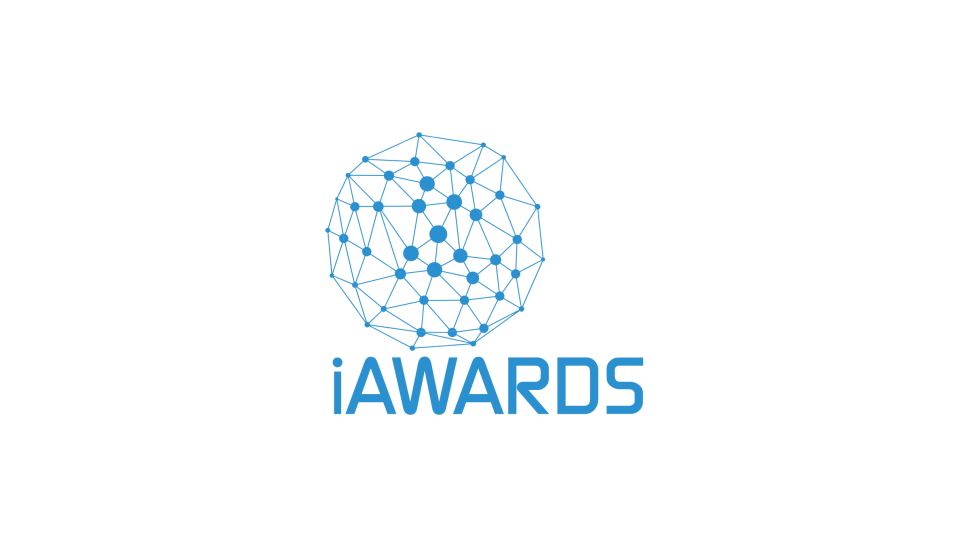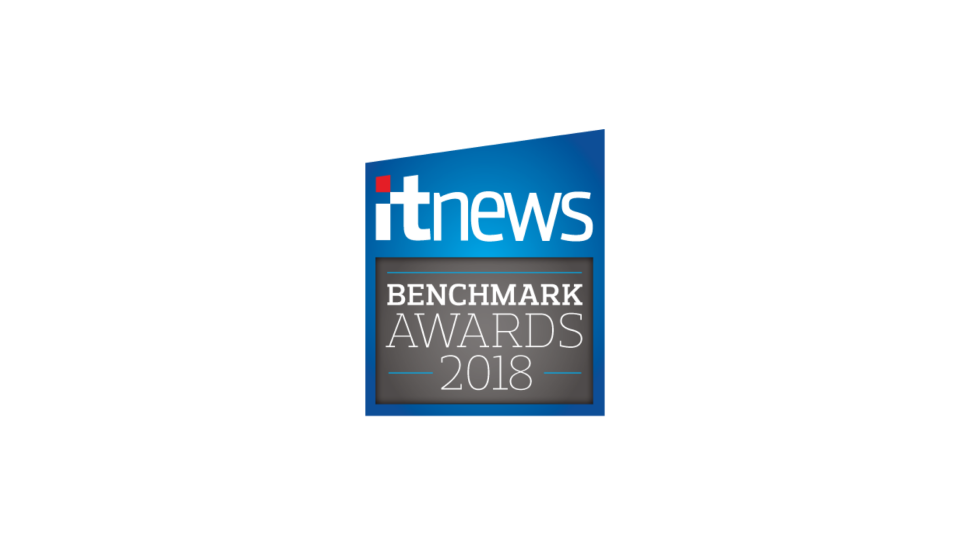 iTnews Benchmark Awards 2018
Best Federal Government IT Project
Enquire today about Digital iD™

Digital iD™ is already integrated with many services across Australia. To find out more, or learn about how Digital iD™ works and how it can be leveraged by your company, contact us below.