You can trust in Digital iD™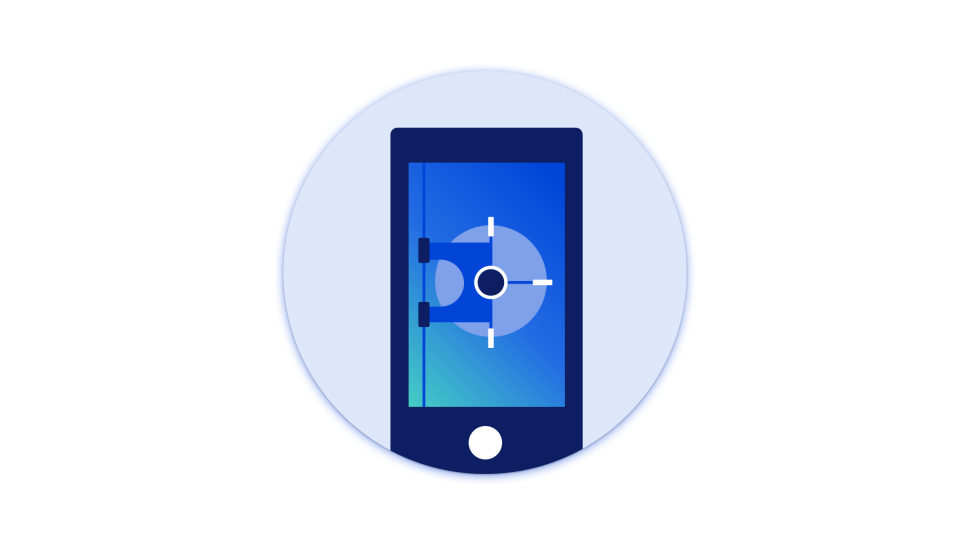 It's safe and secure
For your customers to use an approved Digital iD™ in person, they will have gone through our thorough verification process.
These steps include verifying a strong combination of identity documents and verifying their photo in person, or against facial recognition software.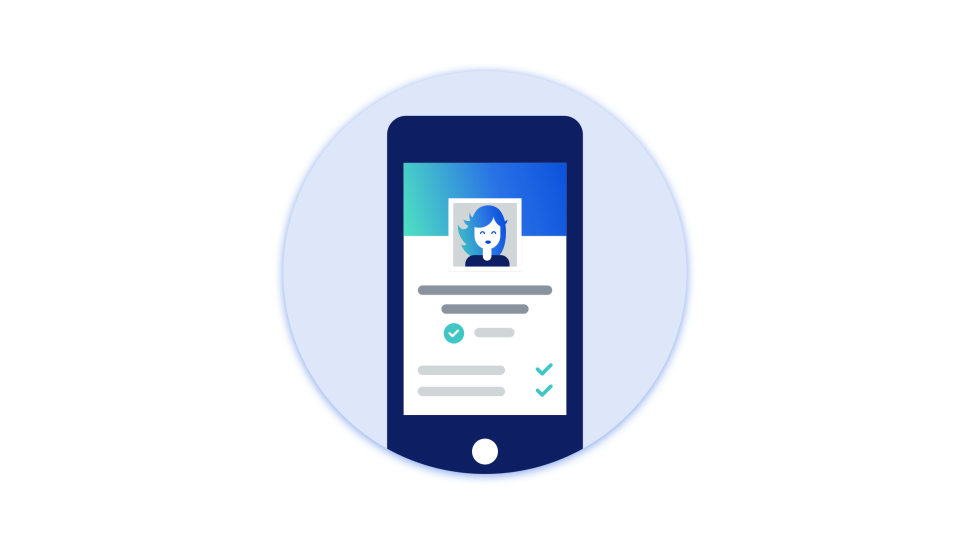 Spot the difference, easily
Once verified, customers can access goods and services requiring proof of ID. Instead of showing a physical identity document, they simply show their Digital iD™ on their smartphone.
Easy to spot features help you to be sure that it's a legitimate, verified Digital iD™ being shown.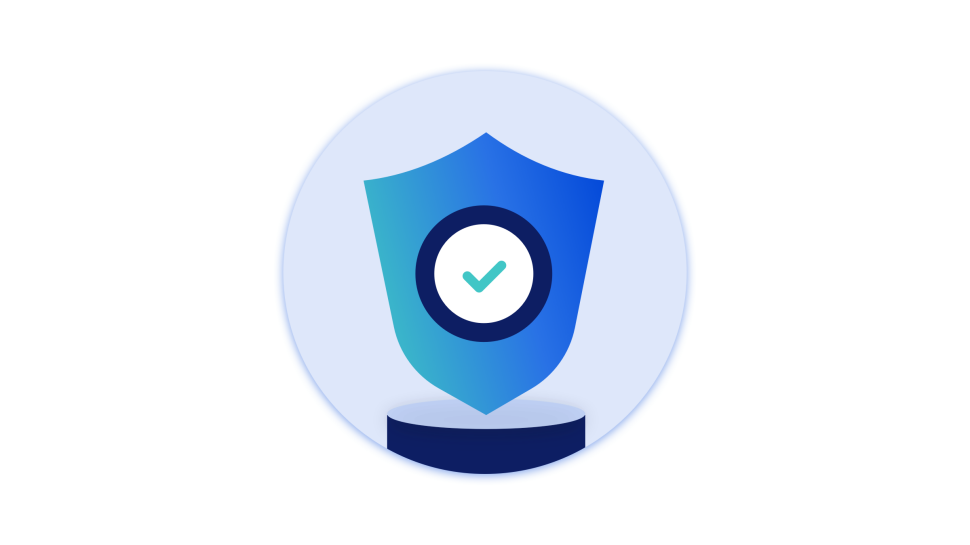 You're in good hands
Australia Post verifies over 6 million identities each year within our Postal Network, making us a trusted choice for identity verification by both individuals, and businesses.
With Digital iD™ we're happy to offer you and your customers a safe and secure digital verification alternative.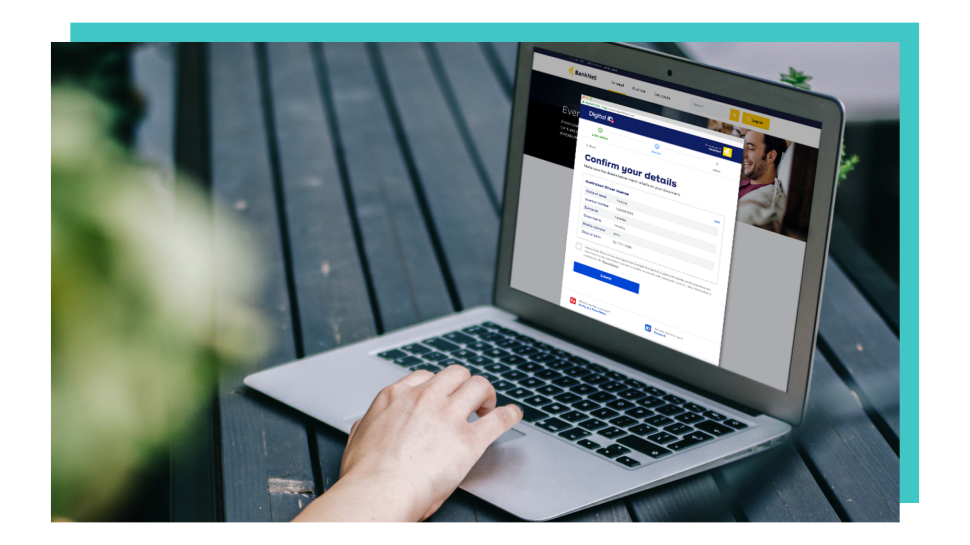 The identity documents have been verified
Before a customer can use Digital iD™ for in-person verification, we check at least two of their identity documents. At least one of these documents is verified back to the source to ensure that it's genuine.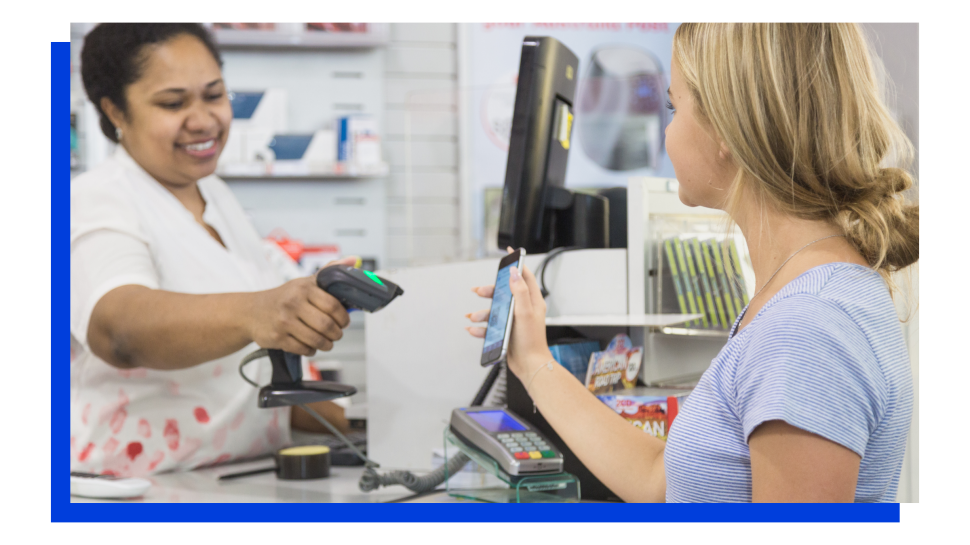 The photo is the real deal
For a customer to use their Digital iD™ in person, they must also have their photo verified.
It's cross-checked against their identity document at a Post Office or within the app using advanced facial recognition technology.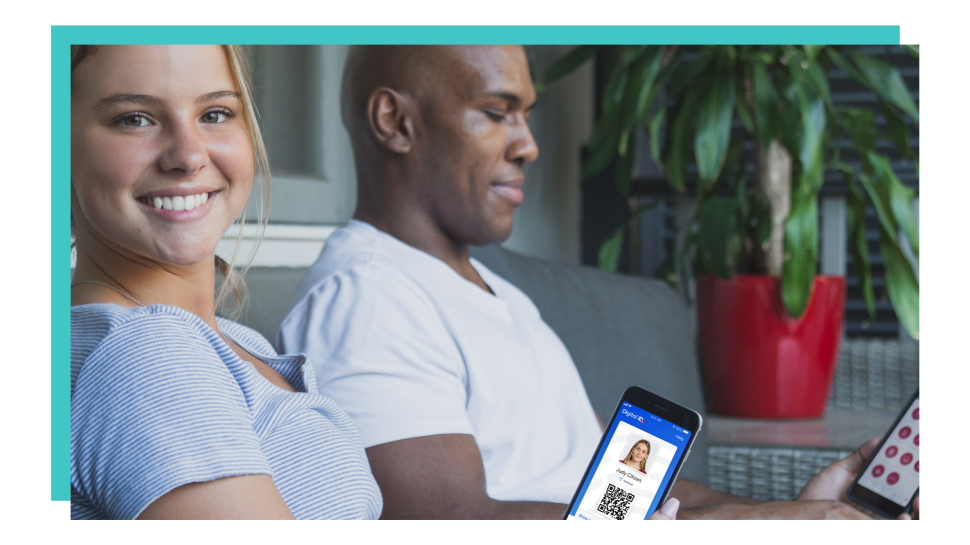 Security features you can see, to be sure it's Digital iD™

We've embedded technology to help you check the legitimacy of a Digital iD™ or Keypass in Digital iD™.
Customers can be asked to tap or shake their smartphone when showing their Digital iD™ to trigger an animation. This is to give you peace of mind that your customer has been verified by Digital iD™.
For added security Keypass in Digital iD™ can be verified through scanning. You can do this by using a ScanTek machine, or by scanning a QR code unique to your customer's Keypass in Digital iD™. Both of these methods will allow you to prove that an individual is 18+.

Find out more about Digital iD™
Digital iD™ is already integrated with many services across Australia. To find out more, or to deep-dive into how Digital iD™ works and how it can be leveraged by your company, contact us below.