Secure by design

As we transition to an increasingly online economy, people are changing the way they store, access and share information. Digital iD™ is designed to protect the safety and integrity of your information.

You're in control of your data
We make sure that your data stays in your hands, where it's safe. Only you can provide permission to send your information to third parties.
Your information can't be viewed or shared to third parties - without your permission.
Your data is securely encrypted and stored
All of your information is secured with a private key pair, one of which exists on your mobile device. Only you have the ability to unlock this key with your phone.
Your personal information can't 
be unlocked and decrypted without you providing permission with your mobile device.

Protect yourself from identity theft and misuse
Australia Post and Digital iD™ 
are committed to protecting your identity information.
If you think your identity has been compromised, you can call iDcare, our partner that provides a free identity theft support service, on 1300 432 273.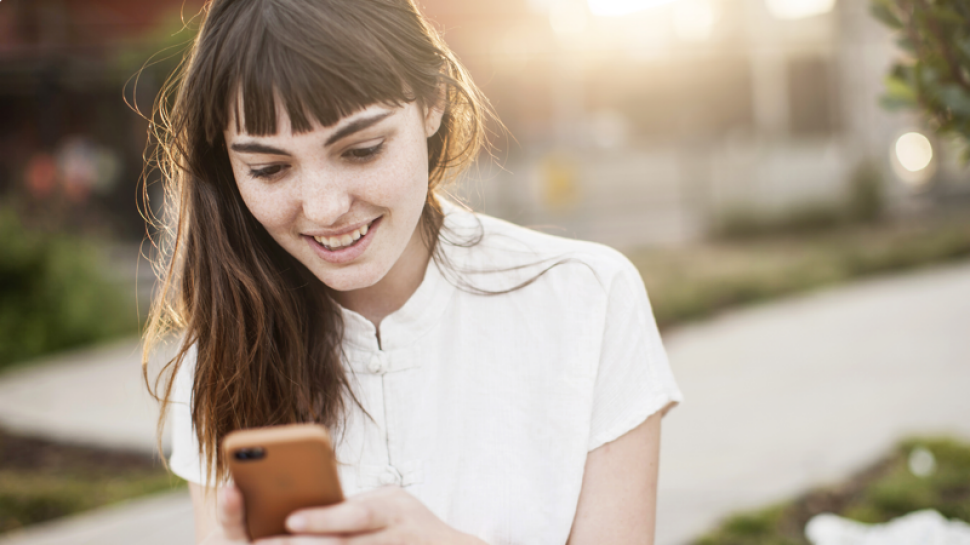 Know it's really Digital iD™

We take your privacy and security very seriously, so know that Digital iD™ will never:
ask for the PIN code to your app;
send you any emails asking for, or claiming to check your identity details;
contact you without prompting to confirm an identity transaction or;
ask you for any of your identity details over the phone.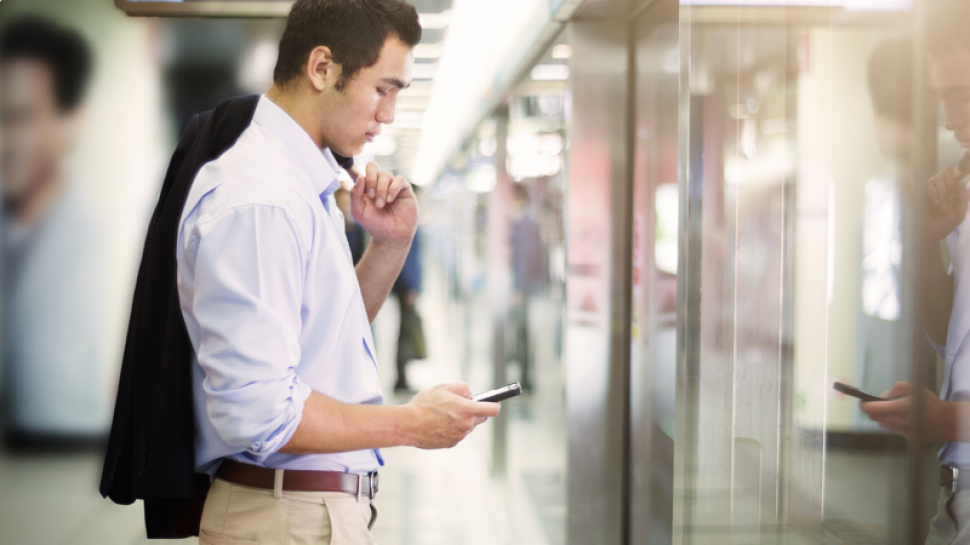 Digital iD™ is not:

a marketing tool;
a honeypot of data;
a service that tracks and personalises your experiences;
a service that tracks and develops a user behaviour profile with the intention to sell further product or;
a service that will collect and on-sell your personal details to third parties other than the businesses you direct us to give your information to.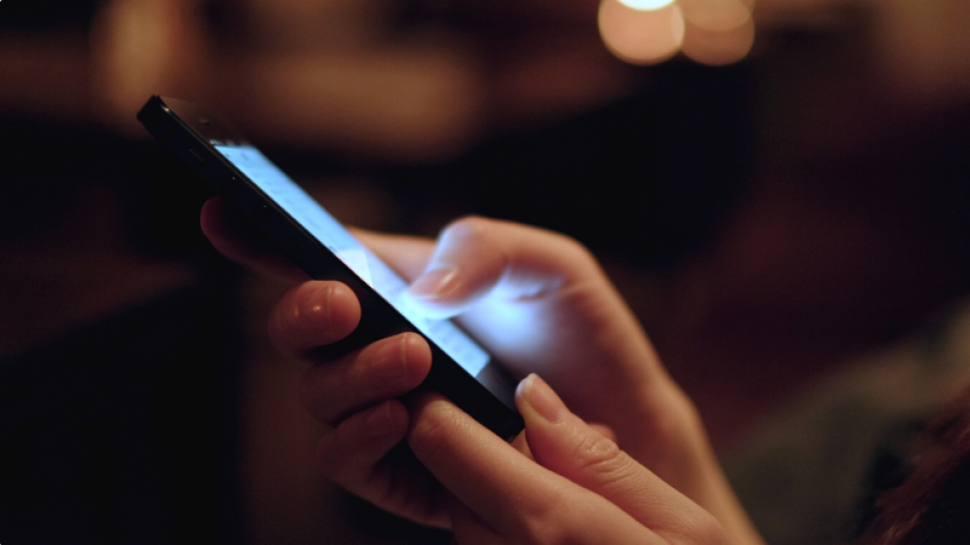 Keep your Digital iD™ on lockdown

We've gone above and beyond to ensure your data is safe with us, but there are a few things you can do make a difference: Try not to share your mobile phone 
with others
Make sure your Digital iD™ PIN number 
is different to your phone's
Use your thumbprint to secure Digital iD™


Responsible disclosure

Australia Post takes the security of our customers' data very seriously. If you believe you've discovered a security vulnerability within Australia Post, or an Australia Post service or product, we strongly encourage you to disclose it to us as quickly as possible and in a responsible manner.
To learn more, read the Australia Post Responsible Disclosure Policy.
We take security seriously

Take a look at our Privacy Impact Assessment (PIA) results to understand how we are demonstrating our commitment to continuous improvement and rigorous standards of security at Digital iD™.

Help us improve Digital iD™
Thanks for trying out our new Digital iD™ app. We're working on new features and places you can use Digital iD™ and your input will help us better meet your needs. Simply fill out the form below.